Men's Merino Dress Sock 5-Pack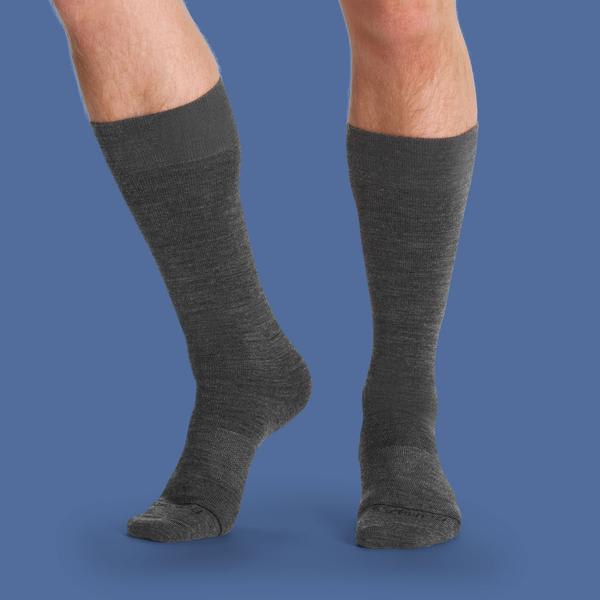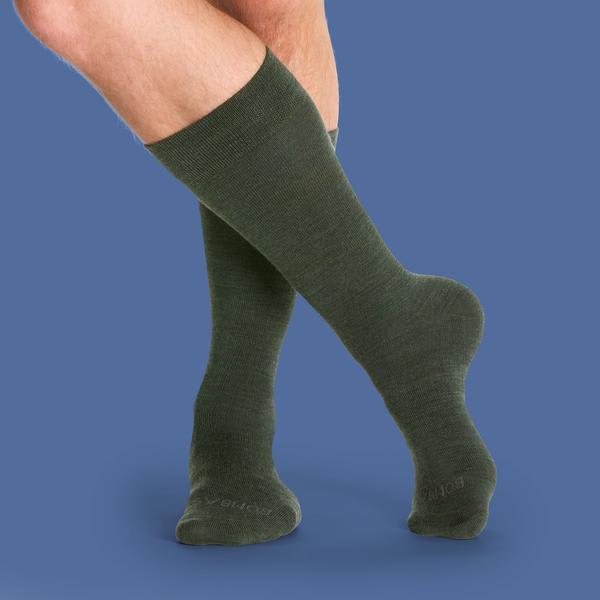 Men's Merino Dress Sock 5-Pack
Color:

5% pack savings!
$100
$95
Merino wool is a natural wonder that is soft, warm, and naturally moisture-wicking to keep your feet dry and cozy. Originally made for winter days, we've seen a big increase in Bombas fans wearing all of our merino styles year round.
*Some of these socks may arrive with multiple socks grouped together, not individually packaged.


One purchased = one donated. 
Honeycomb Arch Support System
59% Merino Wool
39% Nylon
3% Spandex

Machine wash cold on gentle cycle, do not bleach, tumble dry low, do not dry clean or iron.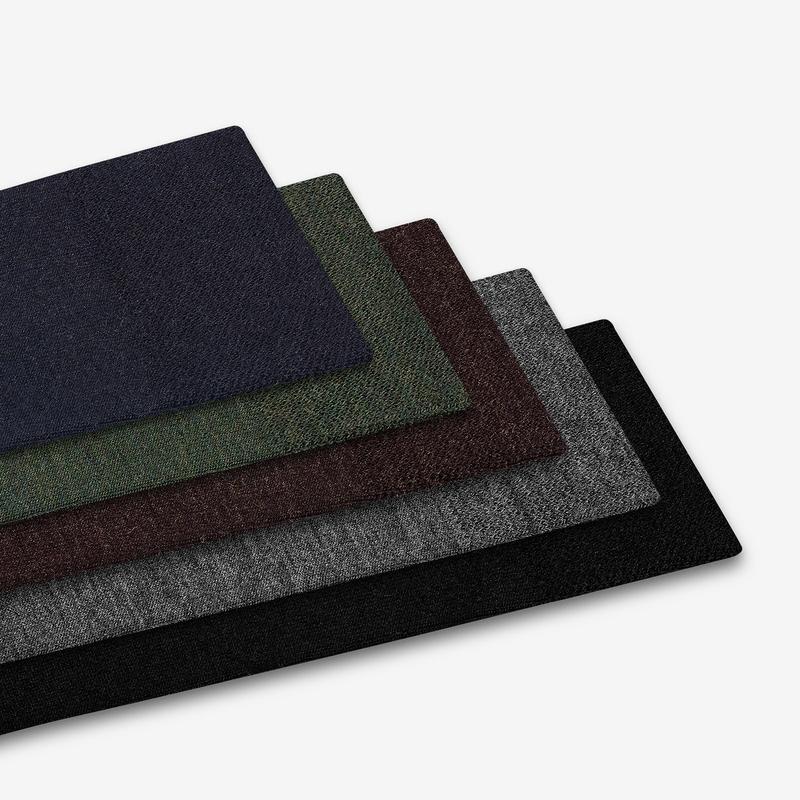 Merino Wool
The natural moisture wicking properties of soft, itch-free Merino Wool keep your feet comfortable, dry, and warm, even after intense physical activity.
Stay-Up Technology
All calf and knee high socks are engineered with Stay-Up Technology: the perfect tension and elasticity to keep them exactly where you want them. Tight, but not too tight.
Sure Fit Cuff
Our Sure Fit Cuff gives you the perfect fit every time and won't fall down on the job.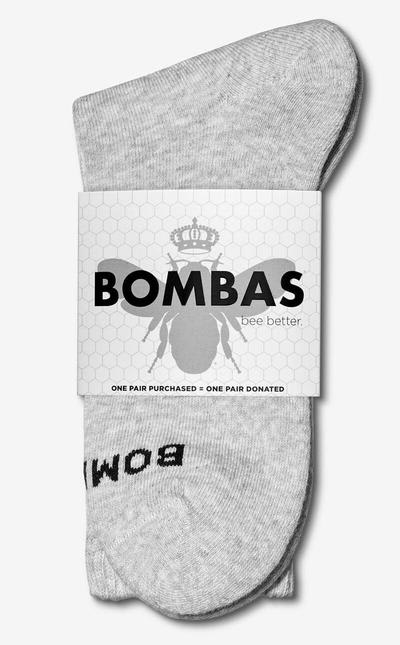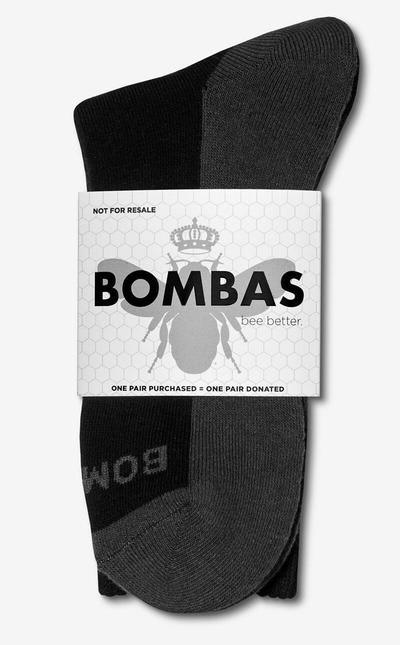 One Pair Purchased, One Pair Donated
Socks are the #1 most requested clothing item in homeless shelters, so we donate 1 pair of socks for every pair purchased. From the beginning, the Bombas mission has been to contribute to the homeless community and encourage others to get involved.
Learn More