women's sock size guide
Styles
Knee-high socks, calf socks, quarters socks, dress socks, ankle socks, grippers
Note:
If you're on the cusp of two sizes, we generally recommend ordering smaller ankle socks and larger calf socks.
Measurement Guide
Not too slim, not too broad: True-to-size fit designed to be flattering for a wide range of body types. Middle weight, so it feels like it's floating on top of your body.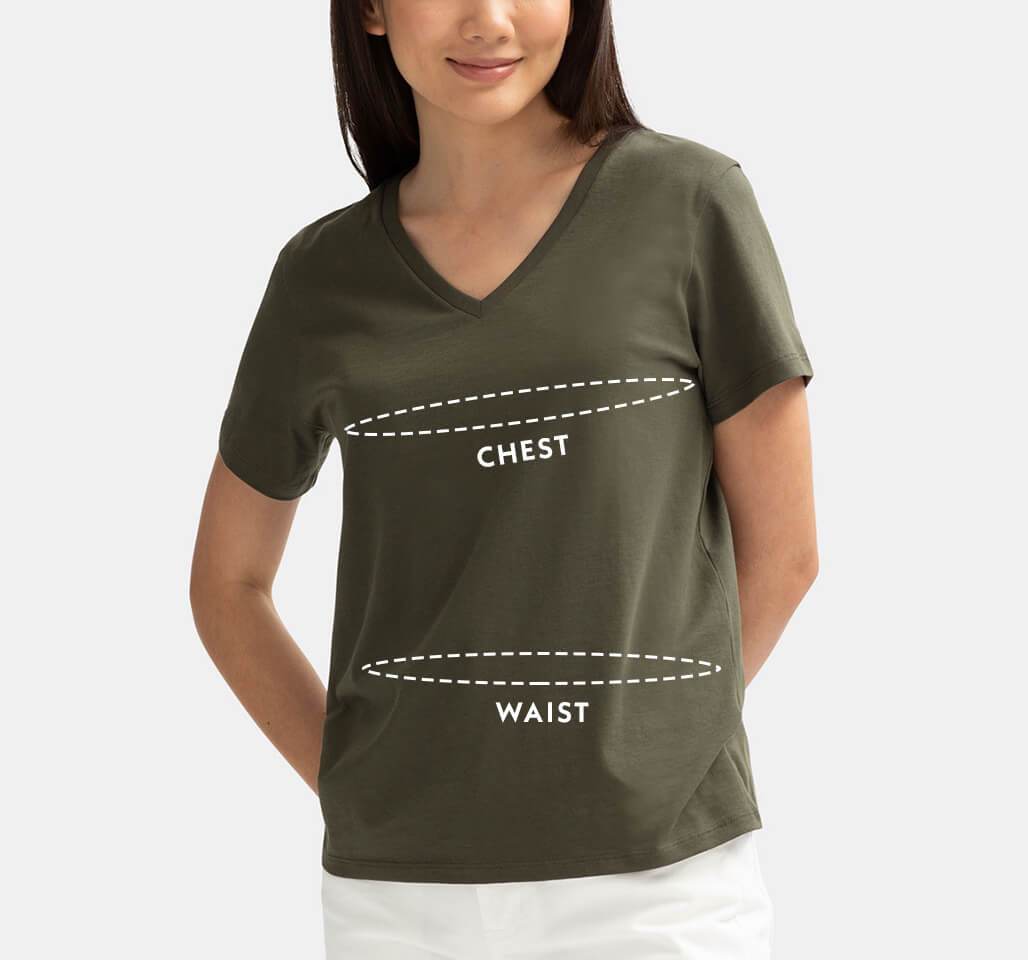 women's Bottoms Size Guide
Measurement Guide
A standard fit that's not too slim, but not oversized. Designed to be flattering and comfortable for a wide range of body types. True-to-size, made to feel comfortable all day.