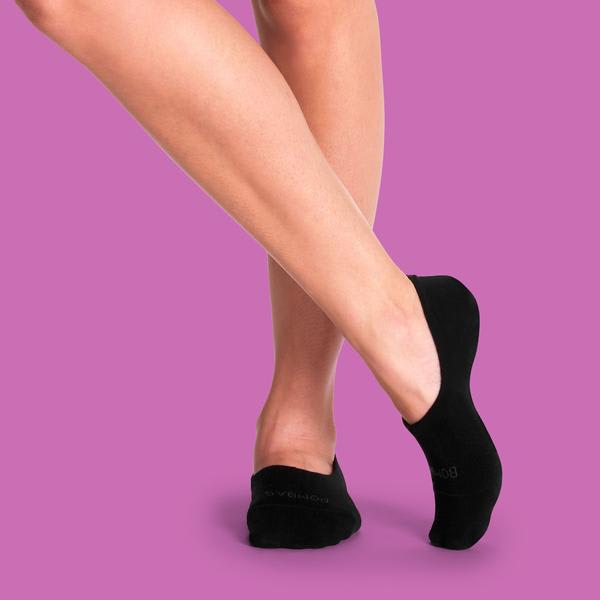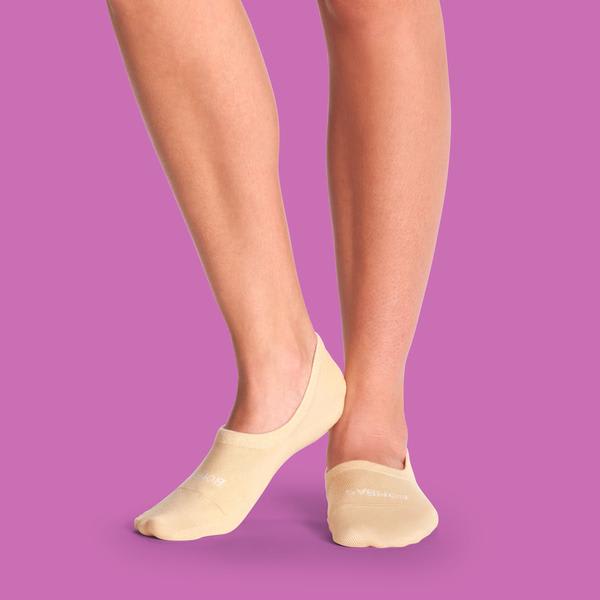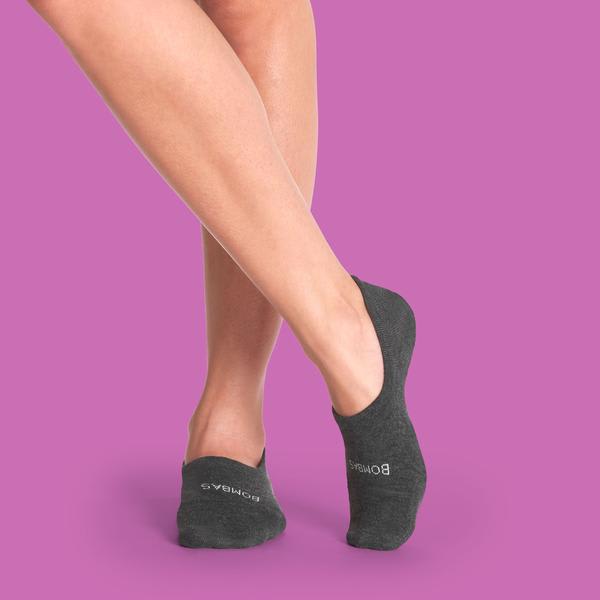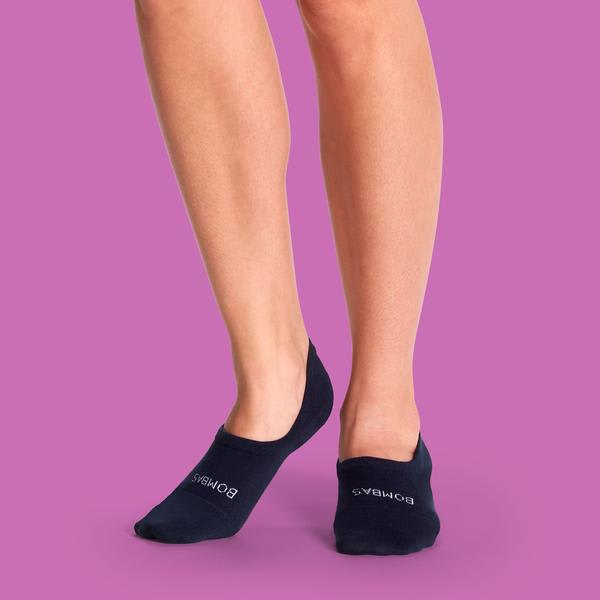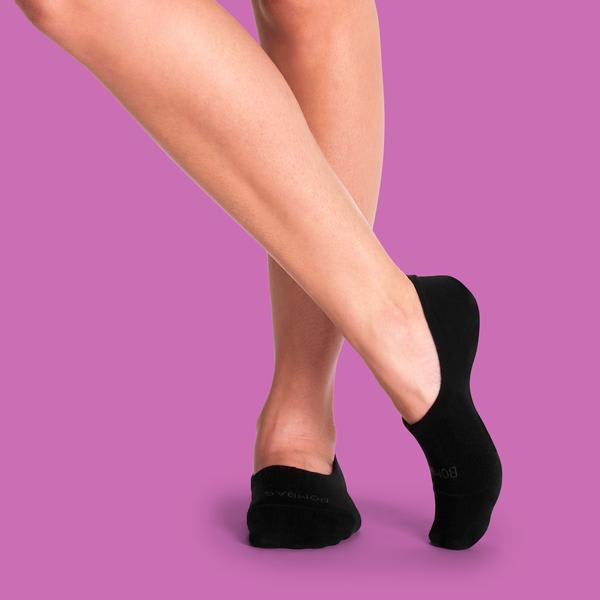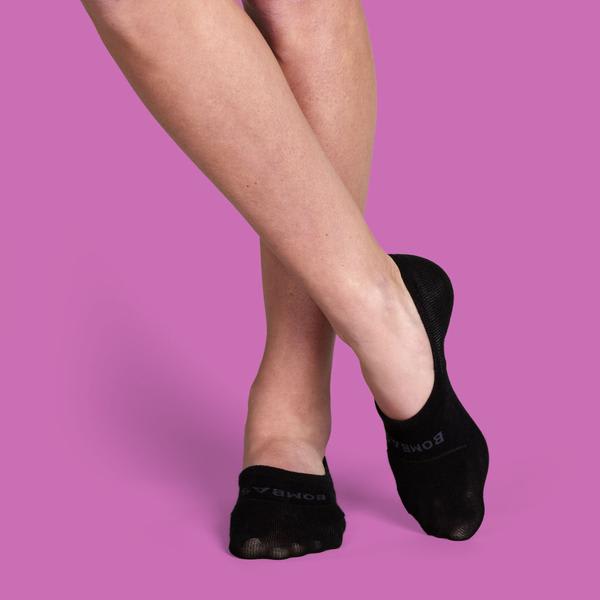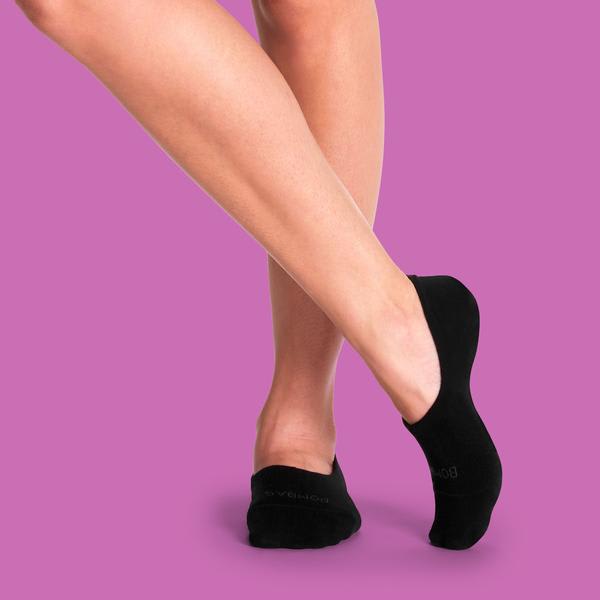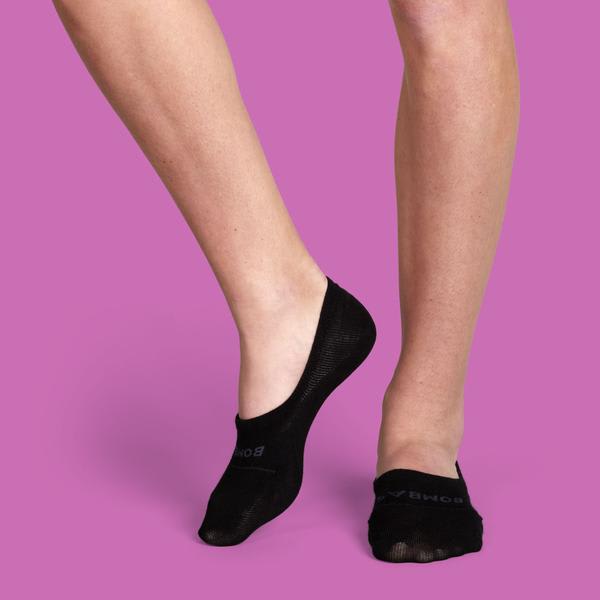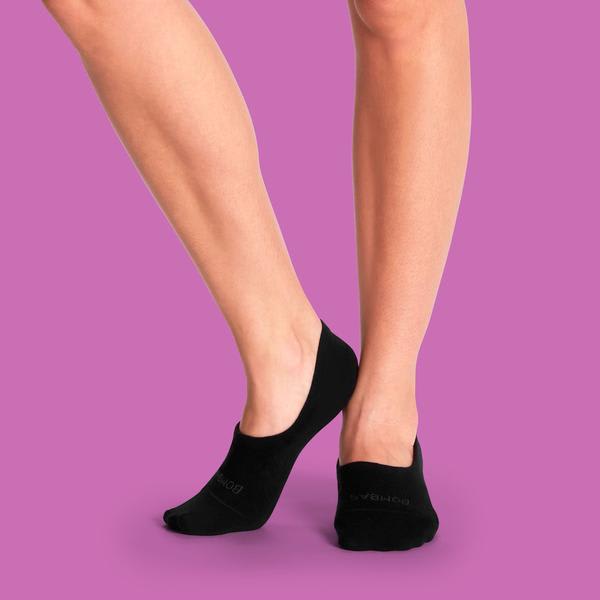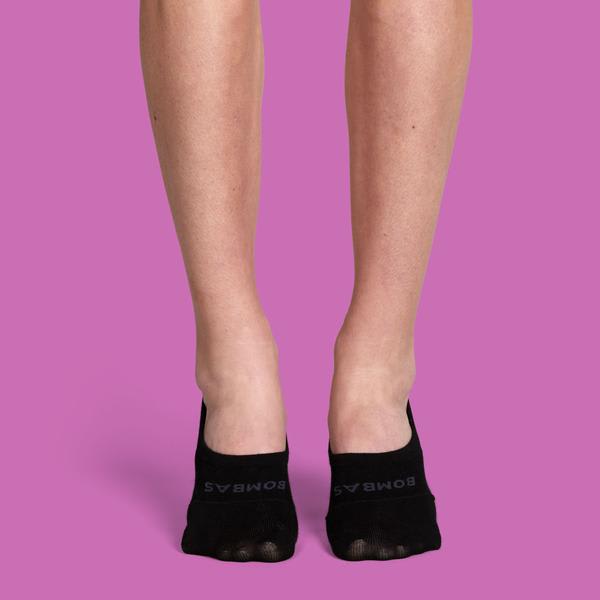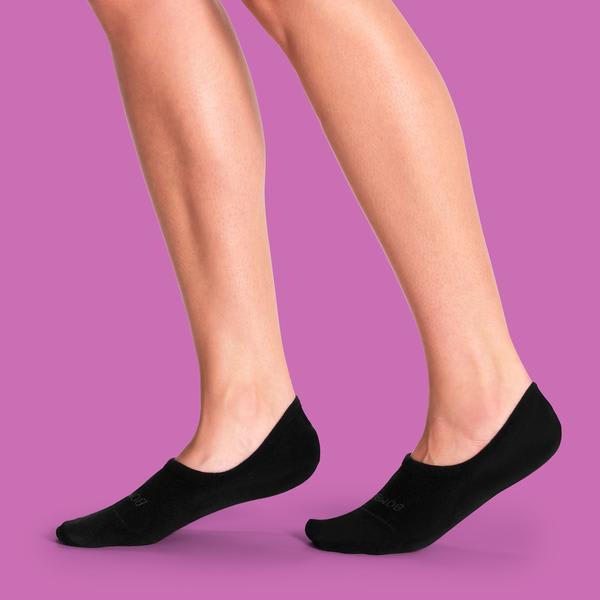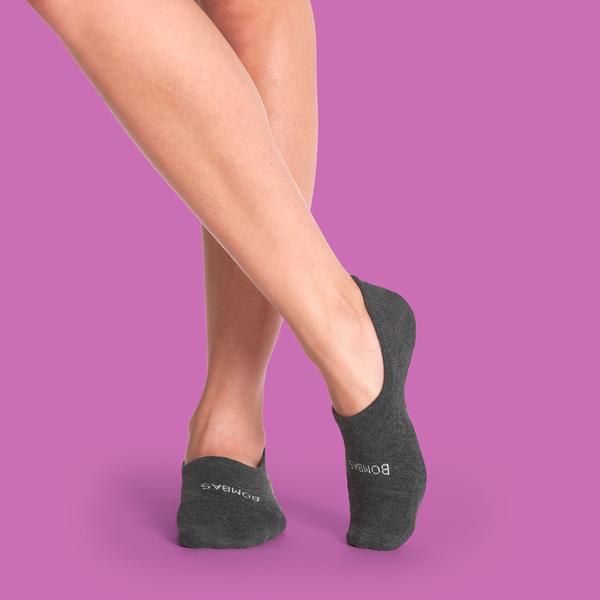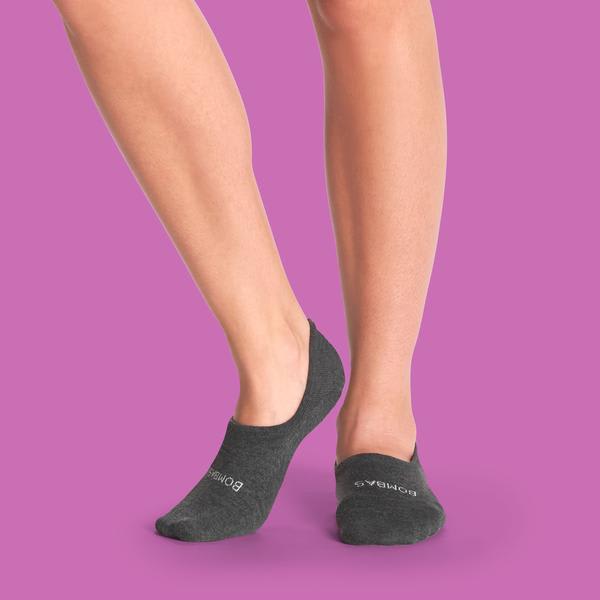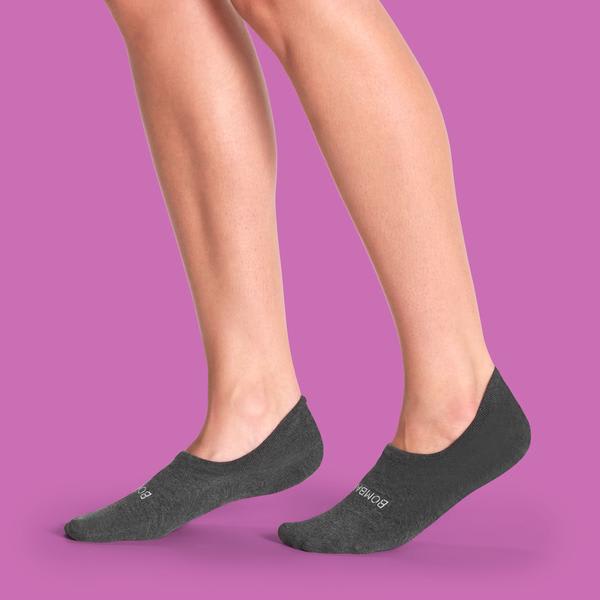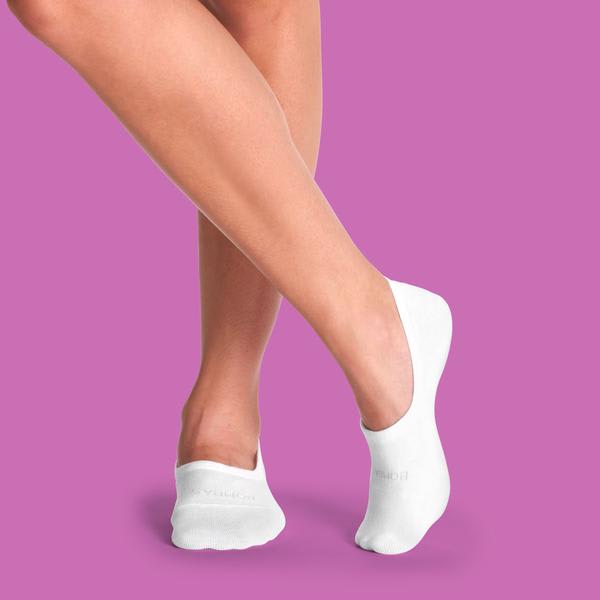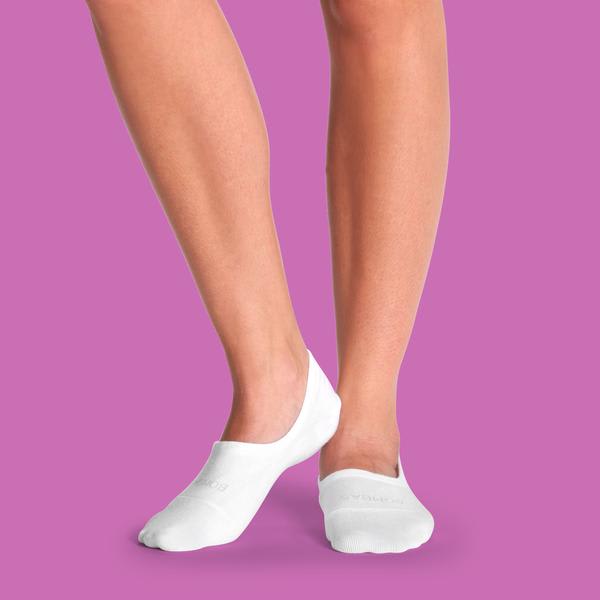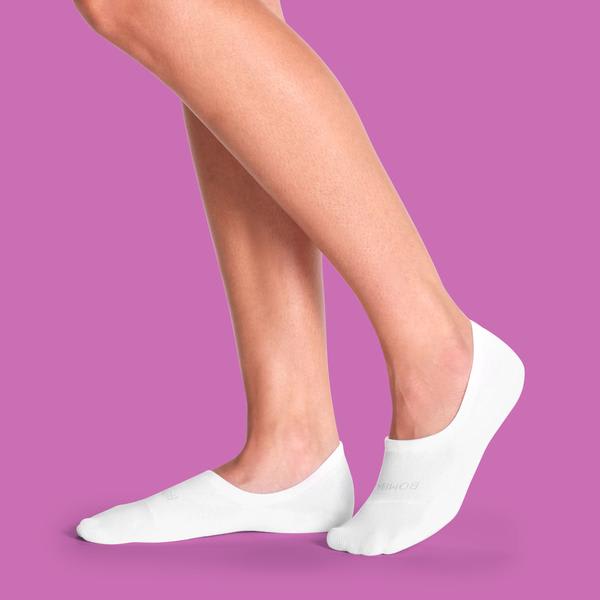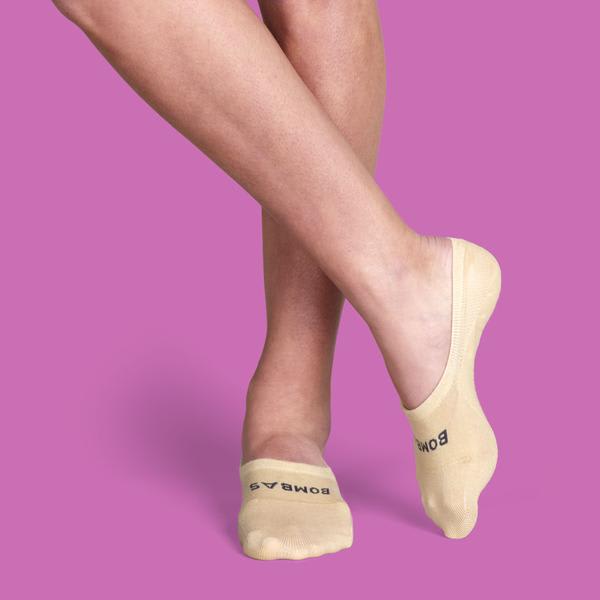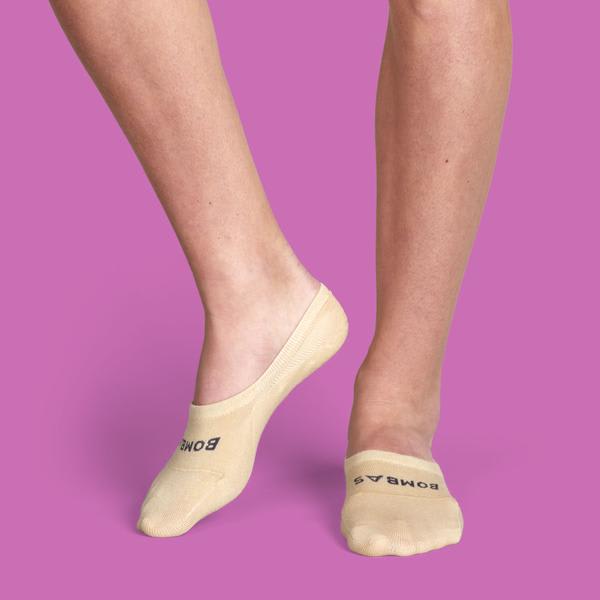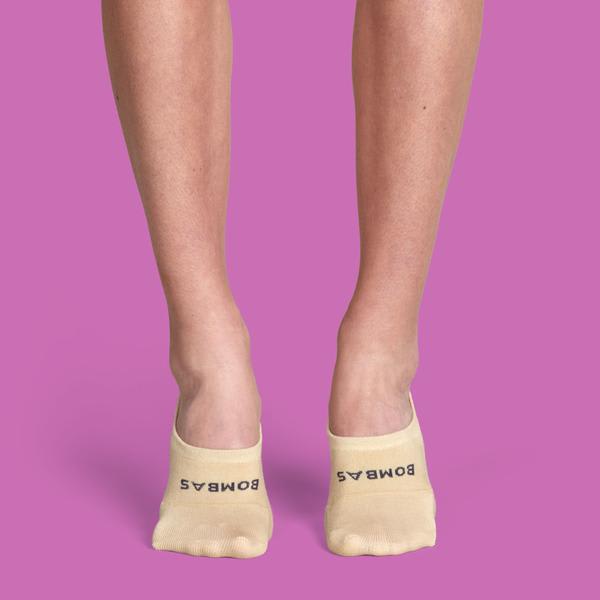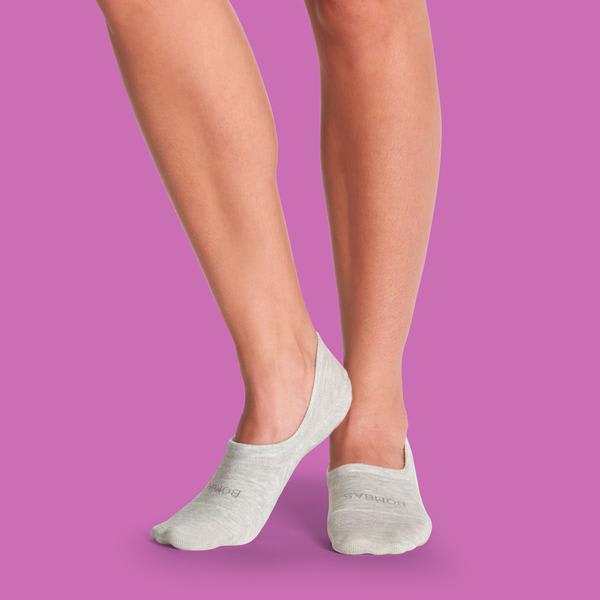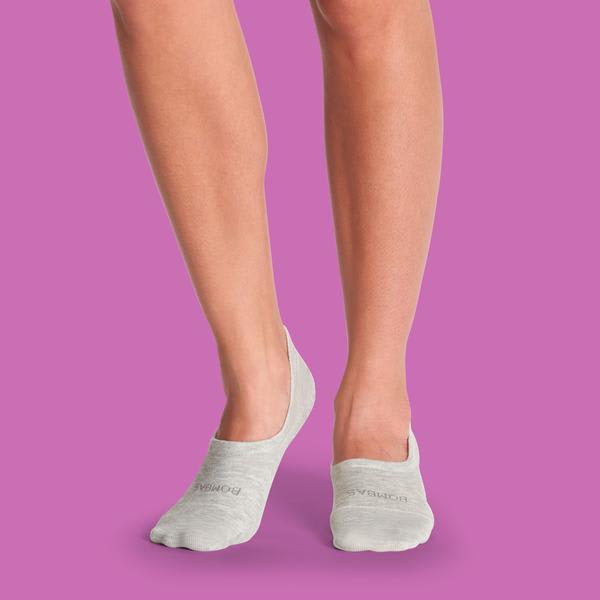 4 pairs

purchased
4 pairs

donated
Women's Lightweight No Shows 4-Pack
Color:








5% pack savings!
$42
$39.90
4 pairs

purchased
4 pairs

donated
When you put on one pair of Bombas, you realize you need two pairs of Bombas. When you put on two pairs of Bombas, you realize you need four pairs. Before things get out of control with Bombas Math and multiplication tables, let's focus on this here 4-pack. You get four pairs of the best socks in the history of feet. We're not sure who you are to deserve such sock glory, but you must be someone special. Pleased to meet you.
*Some of these socks may arrive with multiple socks grouped together, not individually packaged.
One Pair Purchased = One Pair Donated
Ultralight Fine-Gauge Cotton
65% Cotton
34% Polyester
1% Spandex

Machine wash cold on gentle cycle, do not bleach, tumble dry low, do not dry clean or iron.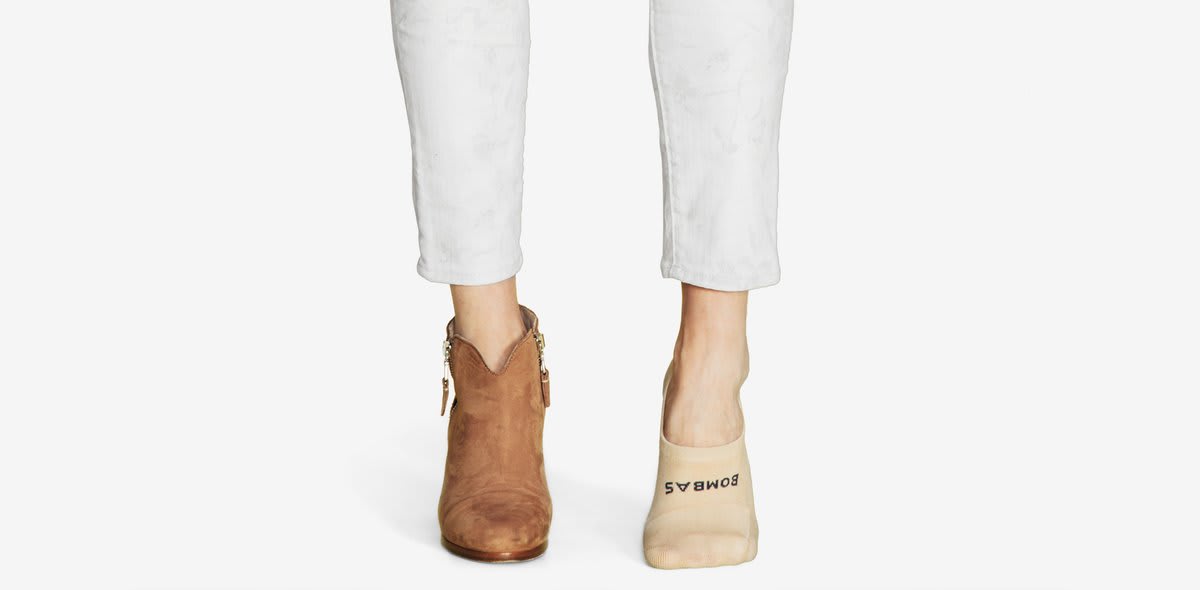 welcome to the no show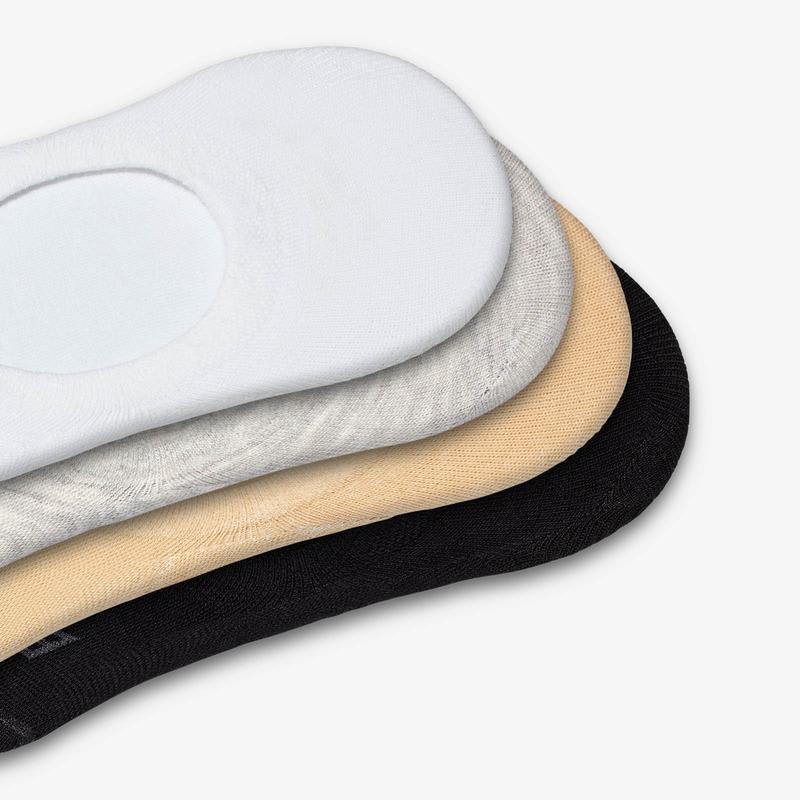 Invisitoe
Our hand-linked Invisitoe seam eliminates the annoying bump that runs across the toes of most socks. You won't feel a thing.
Contour Construction
Socks are sewn to mold to your foot, ensuring a comfortable fit.
Heels Stitched for Comfort
The Y-Stitched Heel creates a natural cup around your heel made to fit your feet, unlike the straight stitch of regular socks.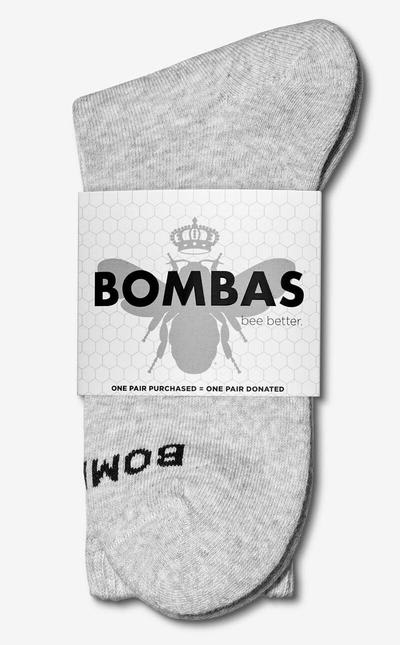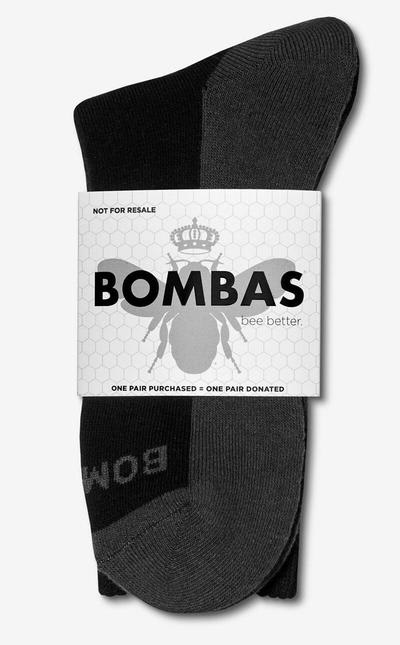 One Pair Purchased, One Pair Donated
Socks are the #1 most requested clothing item in homeless shelters, so we donate 1 pair of socks for every pair purchased. From the beginning, the Bombas mission has been to contribute to the homeless community and encourage others to get involved.
Learn More