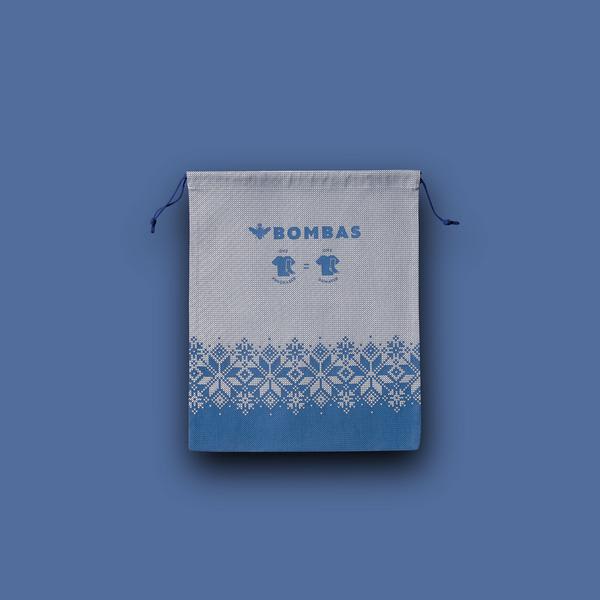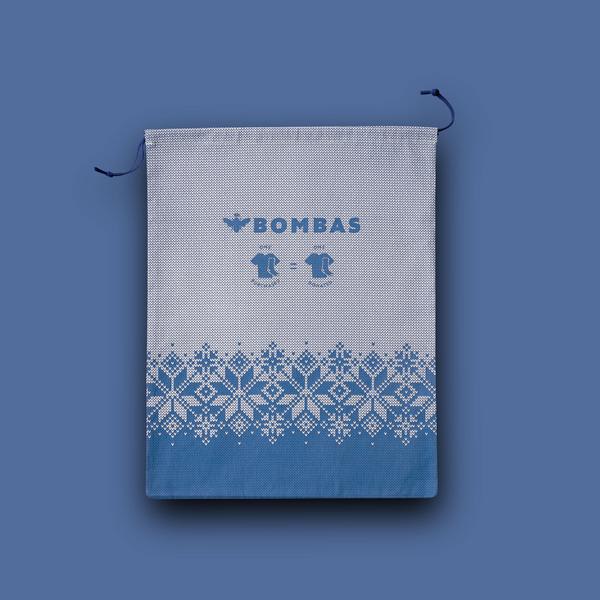 Bombas Winter Gift Bag
Color:


Wrapping presents is hard. Wrapping socks? Double hard. That's why we created this special holiday gift bag: The perfect gift bag to make wrapping easier for you, and perfect add-on gift to whoever you're giving super comfy Bombas to. Meaning they'll give you an add-on "thank you!"
Small: Holds up to 8 pairs
Large: Holds up to 12 pairs
100% Cotton

Small - 11" x 13.25"
Holds up to 8 pairs

Large - 14" x 17.5"
Holds up to 12 pairs

Cold machine wash gentle, wash with similar color, do not bleach, do not dry clean, lay flat to dry, do not iron.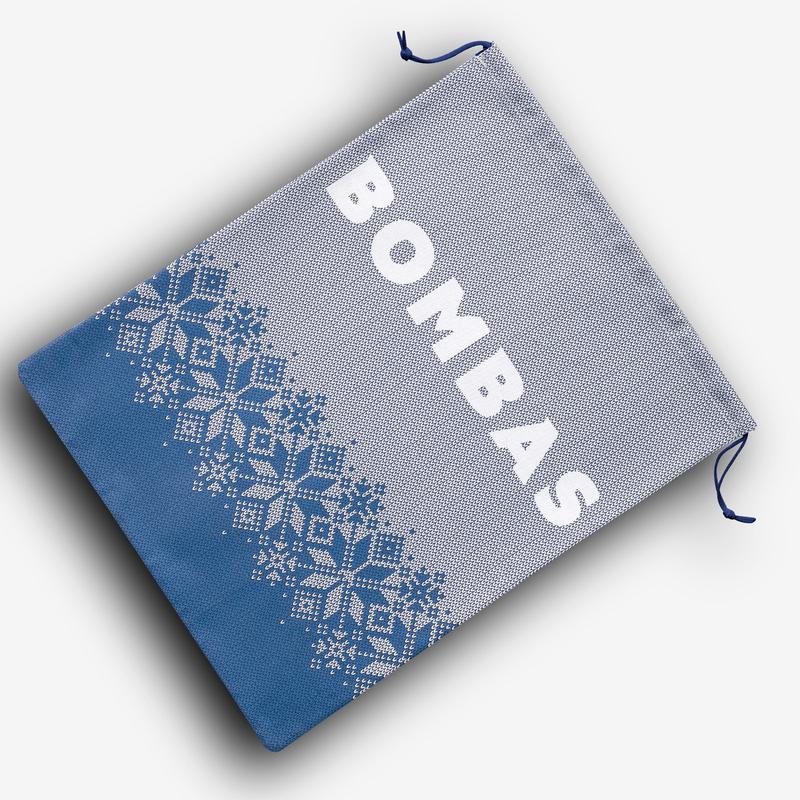 Drawcord Stopper
Cinches it tight, keep it shut and away from the rest of your clothing.
Sock Organization
Keeps all your socks together and organized.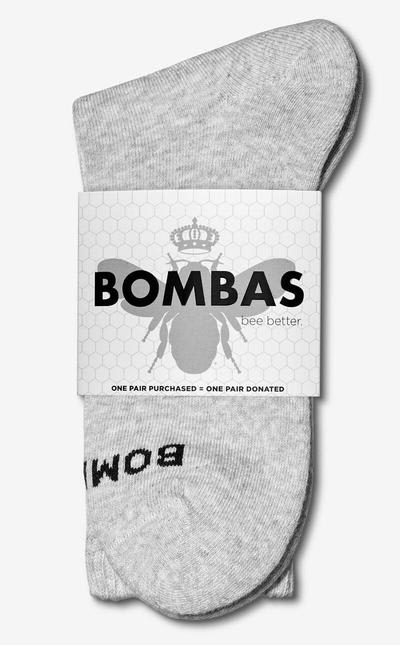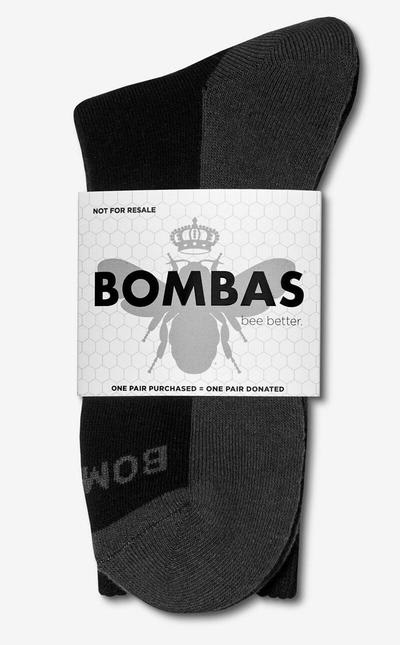 One Pair Purchased, One Pair Donated
Socks are the #1 most requested clothing item in homeless shelters, so we donate 1 pair of socks for every pair purchased. From the beginning, the Bombas mission has been to contribute to the homeless community and encourage others to get involved.
Learn More