bombas in real life:
tyme fast food
New York City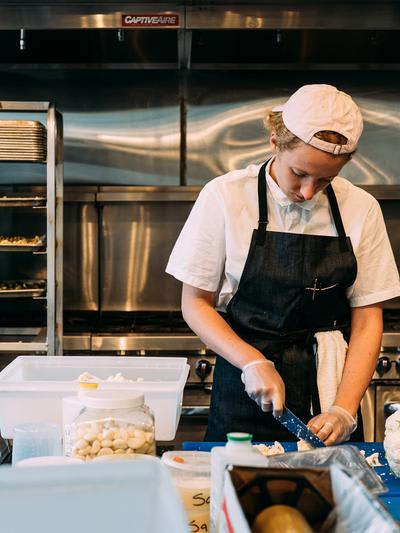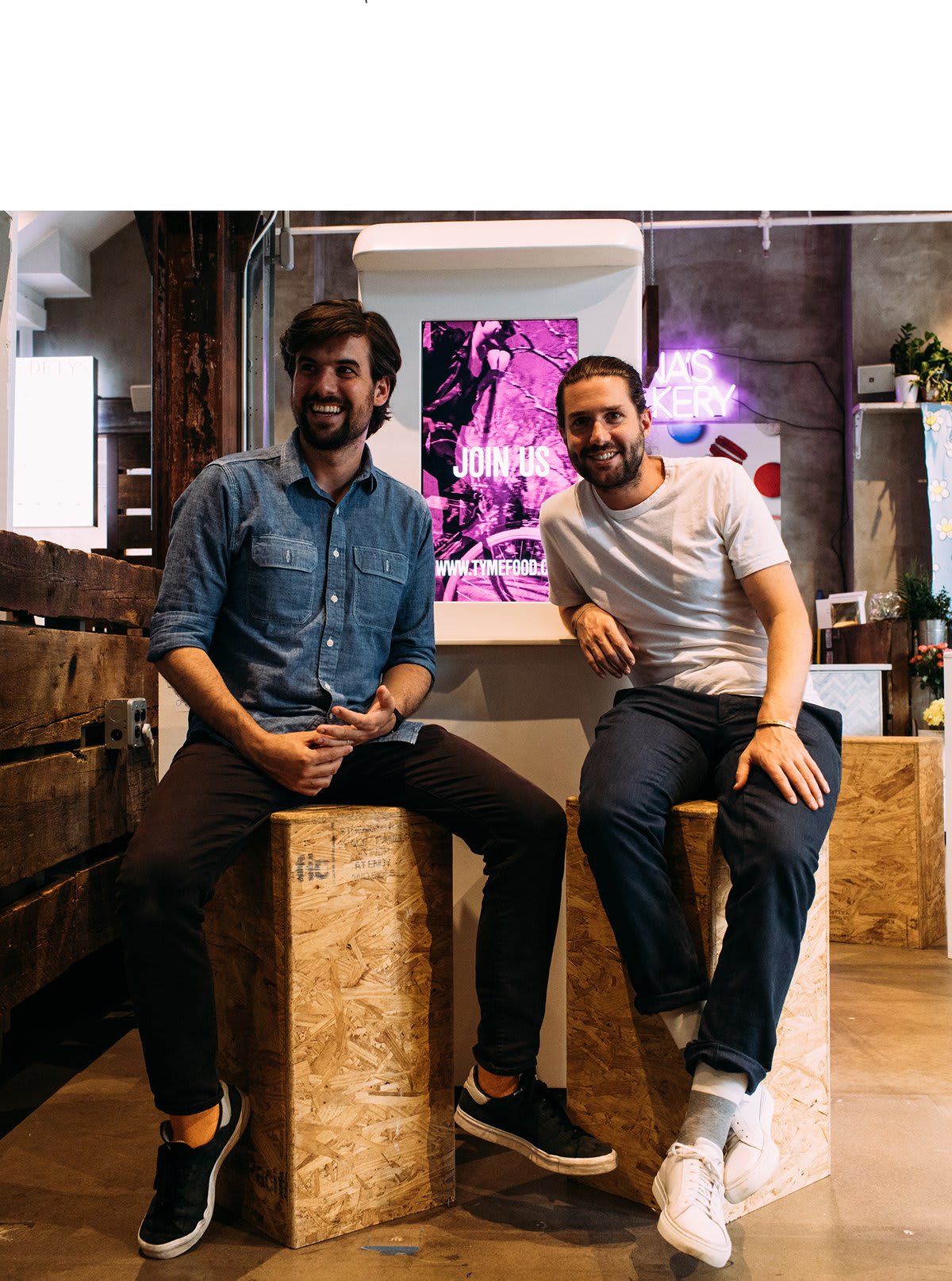 BOMBAS IN REAL LIFE is a look inside the lives of people, companies and organizations hustling to make a difference in our communities. Whatever it is you get up to do every day, we're here to help you feel more supported as you go out there and crush it.

Tyme is a food startup that's bridging the gap between this ever-increasing pace of life and the demand for healthy, affordable food. Real food, fast. Felipe and Phil started Tyme to try and make a difference in the way we eat. That's Georgina above, chopping cauliflower. She's their head chef and a big believer in knowing where your food comes from. They're on their feet all day, hustling to buy ingredients, creating their signature lunch pots, and putting incredible food out into the world.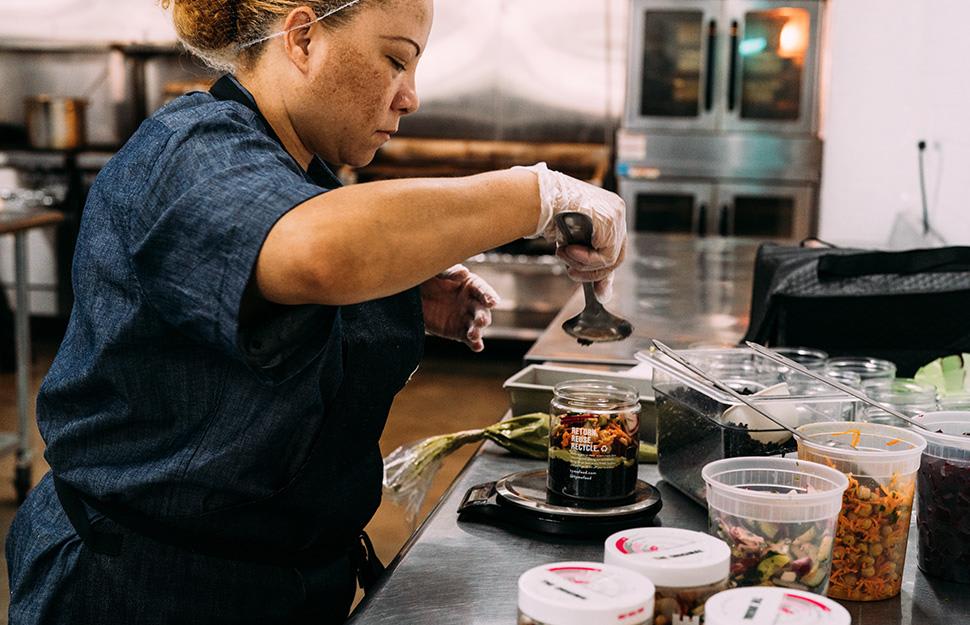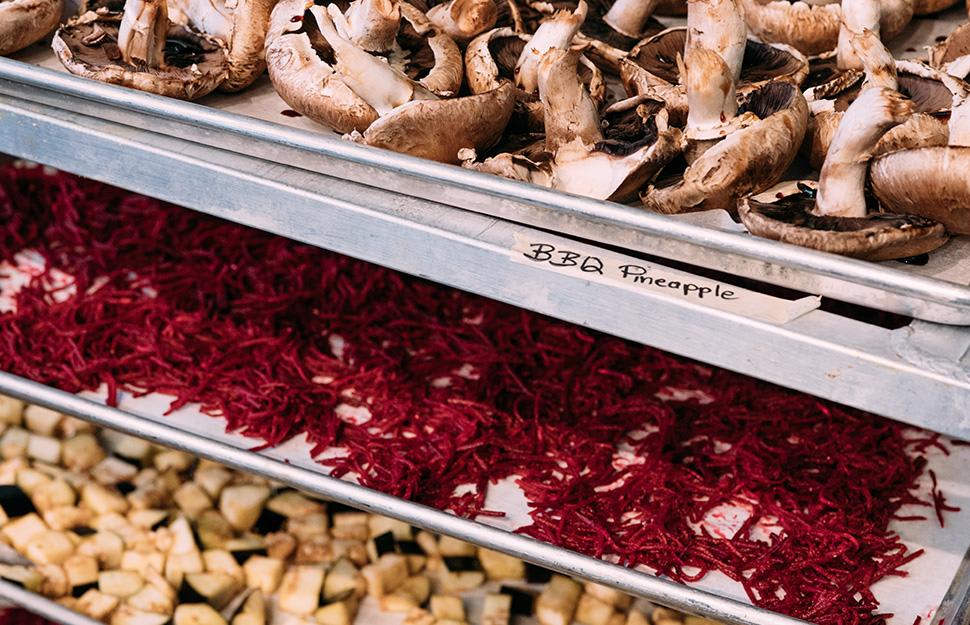 "Food should be transparent and honest, in a language that people understand."
- phil winser, co-founder, Tyme Fast Food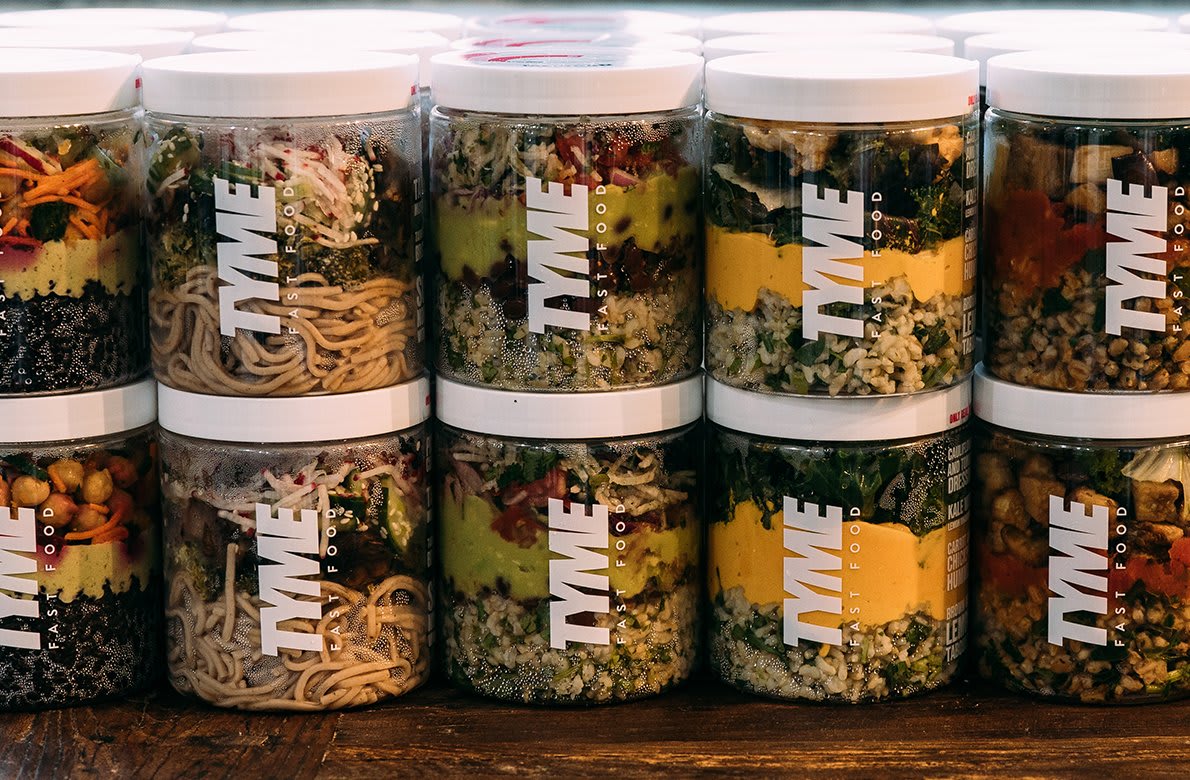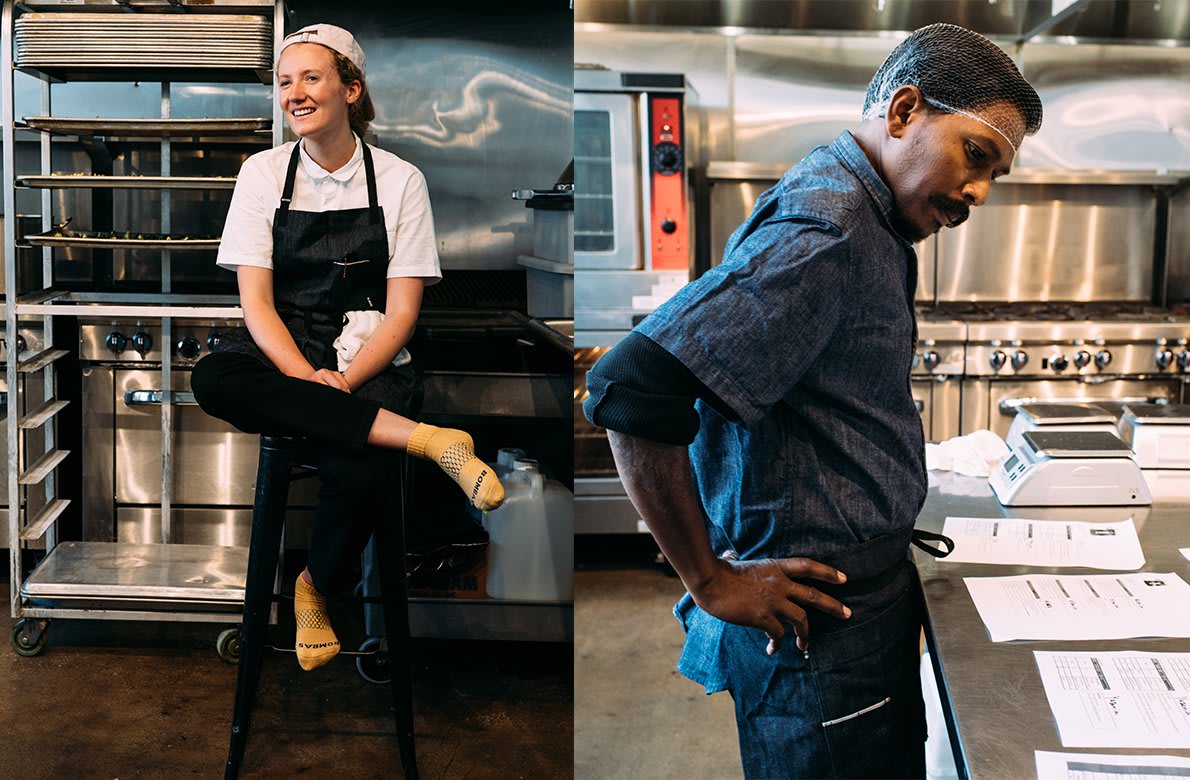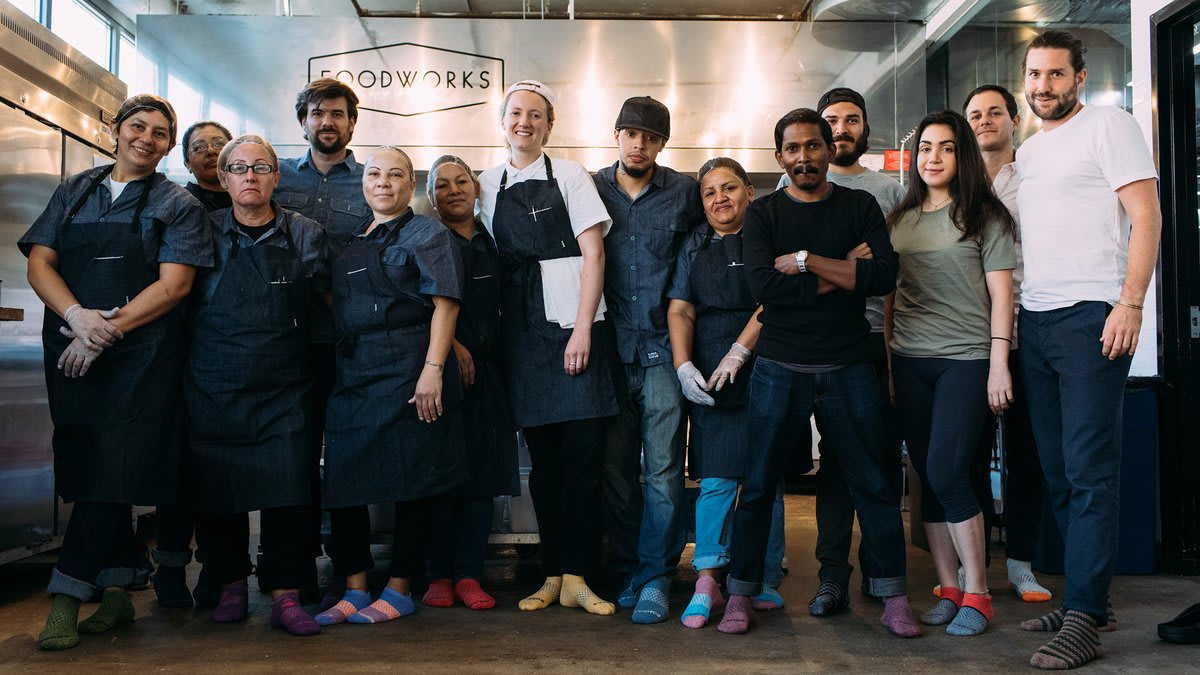 "I hope the future is many companies like Tyme, producing real, honest, affordable food."
- Phil Winser, co-founder, Tyme Fast Food
What Bee Better Means To Tyme
Bee Better is sewn into the inside of every pair of Bombas. It's a little motivation for you to interpret as you start your day. For Tyme, Bee Better means "everyday try and be the best version of yourself. Eat real food! Be happy. Don't take it all too seriously!" We like that.