The greatest of all thanksgivings
A Community Dinner To Celebrate Muhammad Ali's Legacy Of Charity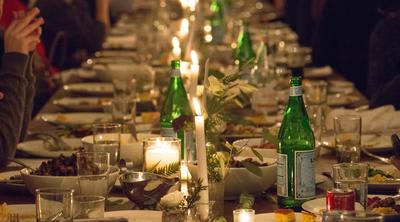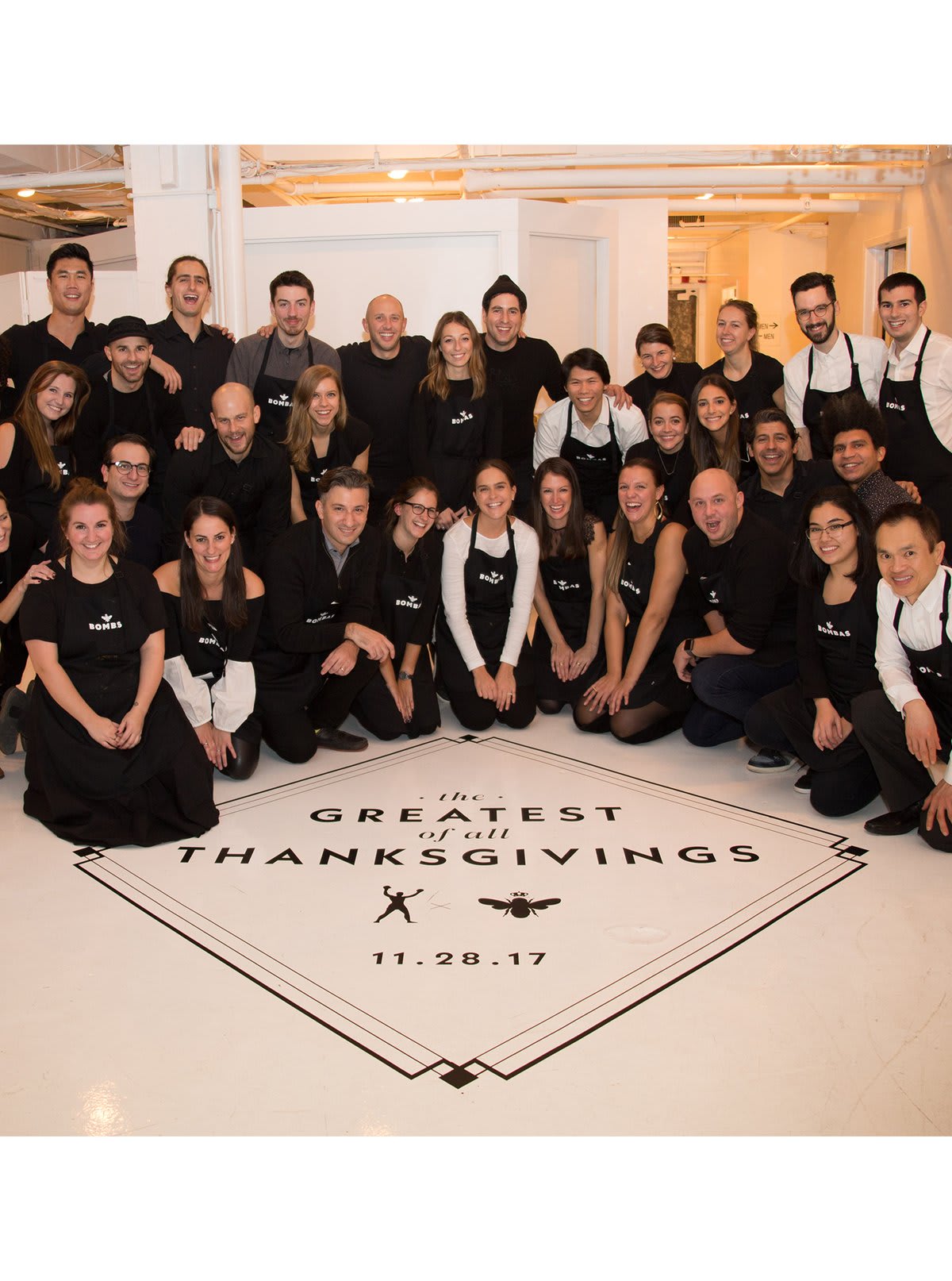 On this year's Giving Tuesday, we partnered with Lonnie Ali, the wife of the greatest boxer of all time, to honor Muhammad Ali's unrelenting spirit of service to those around him.

Ali was more than just great humanitarian, he was invested in constantly improving the community in which he lived. With this in mind, this dinner sought to bring together members of our community, joining the privileged and underprivileged for a night of celebration and reflection.

We distributed special edition Bombas x Muhammad Ali socks, wrote down the things we are thankful for, and embraced the teachings of the late heavyweight champ to spur further action and compassion where we all work and live.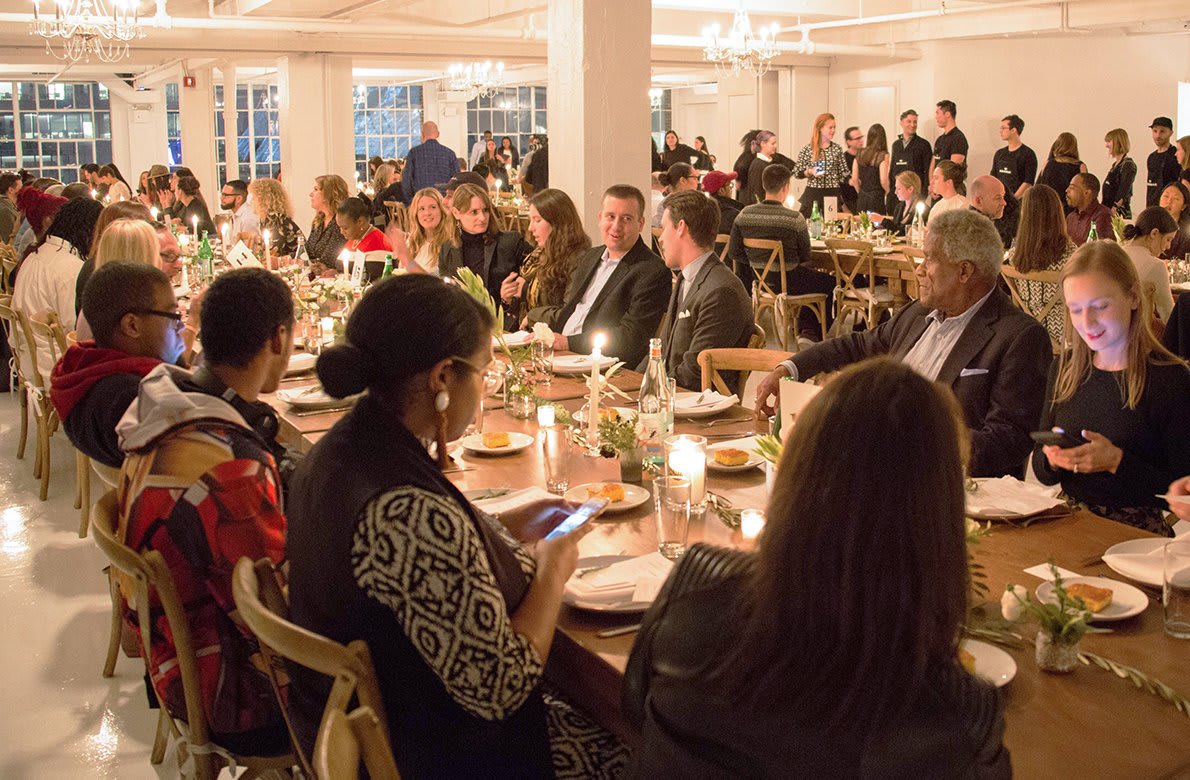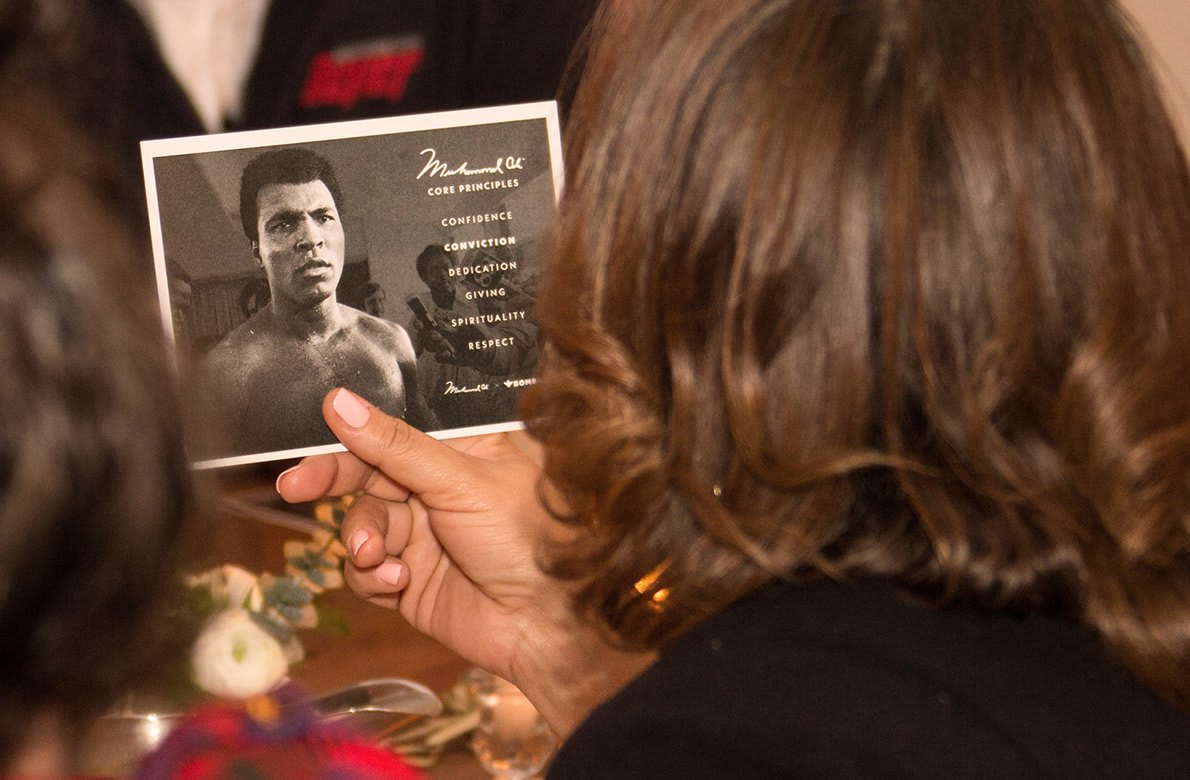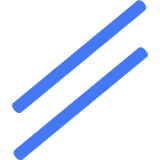 When you talk about Muhammad's Legacy, It was About Helping Others. It was about Love. He Truly Loved People.
- Lonnie Ali