Gifts for Dad
For the dad on your Father's Day gift list, there's a perfect pair of Bombas specially engineered to add comfort to his daily dadness.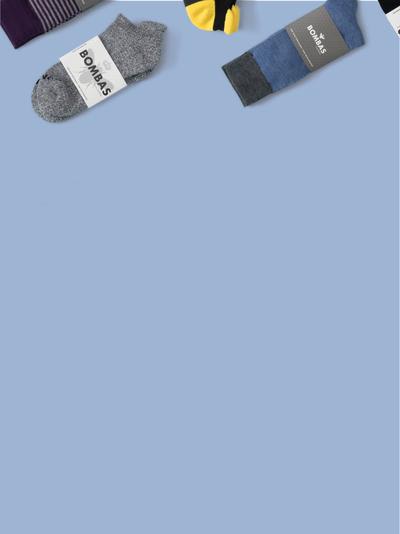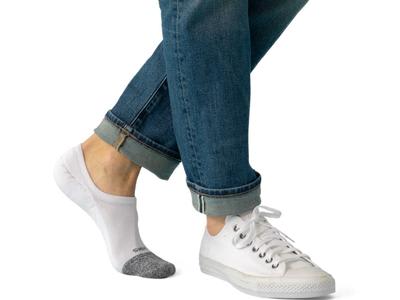 Socks Dads Will Love More Than His Other Socks
Engineered for total comfort.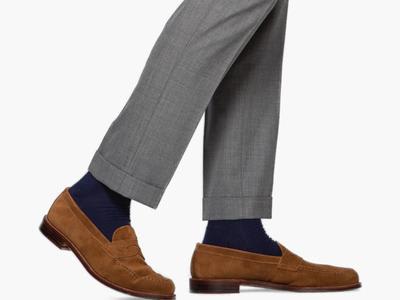 Upgrade Dad's Sock Drawer
A full laundry cycle worth of comfort.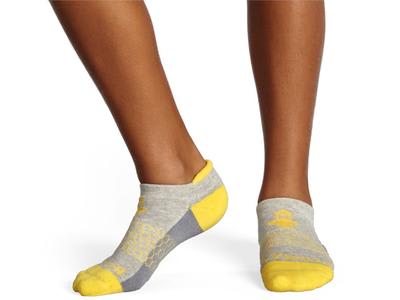 Packs for Dad and Kids
Give your whole family the gift of Bombas comfort.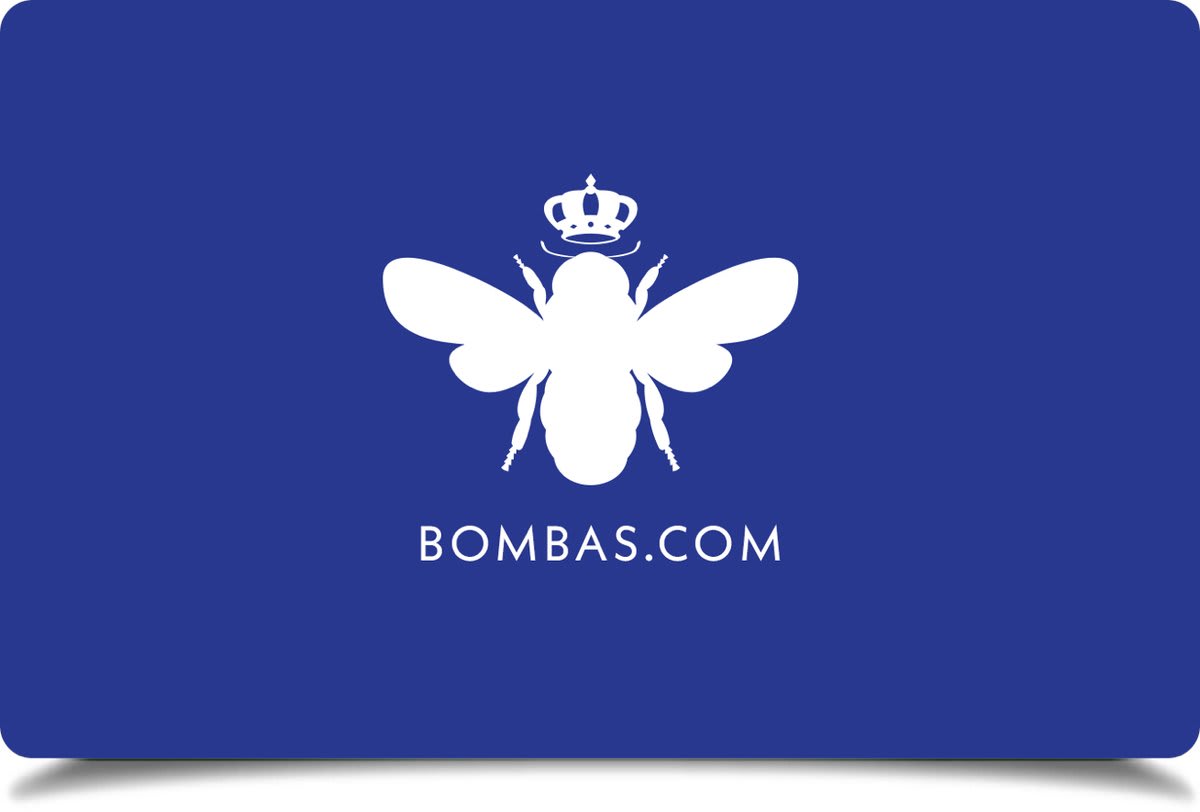 The Bombas Digital Gift Card
The only thing better than giving dad Bombas, is giving dad the gift of Bombas he can pick out himself. Click below to get dad a special Bombas digital gift card to send him Father's Day.