crain's 2017
Best places to work

This December, Bombas was named one of the top companies to work for in New York City, by
Crain's Best Places to Work in NYC.
Learn more about the ways ways we strive to make Bombas a great place to work below: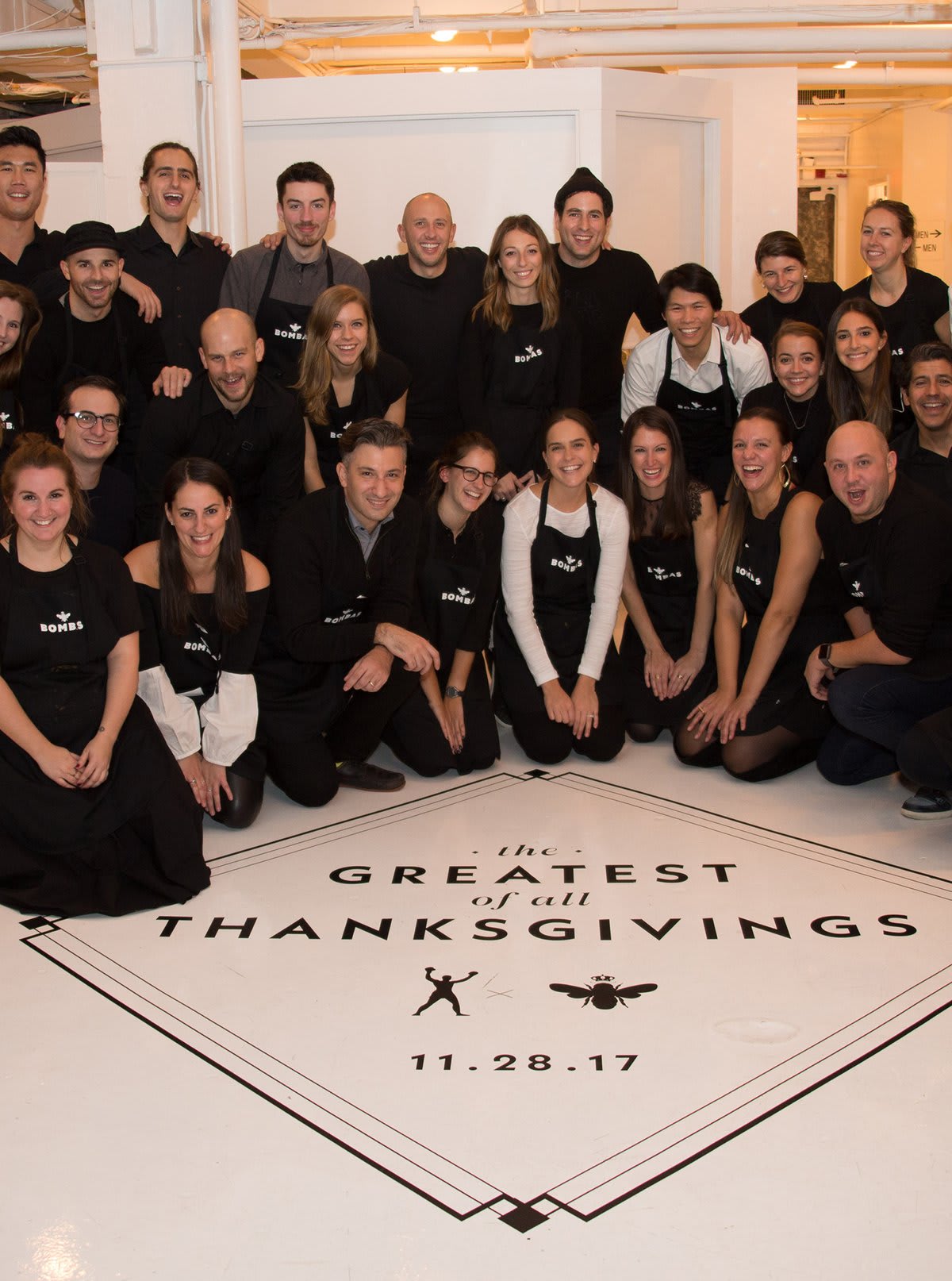 We Give Together
Originally founded because socks are the #1 most requested clothing item at homeless shelters, giving is in our DNA. Our Community & Giving team creates a number of opportunities for employees to give back regularly. One of our most rewarding giving opportunities is our twice-monthly pop-up breakfast where we cook made-to-order omelettes, french toast, breakfast sandwiches for New York City's street-homeless population. We spend the morning serving and talking to all of the attendees- and of course, every guest leaves with a pair of Bombas socks.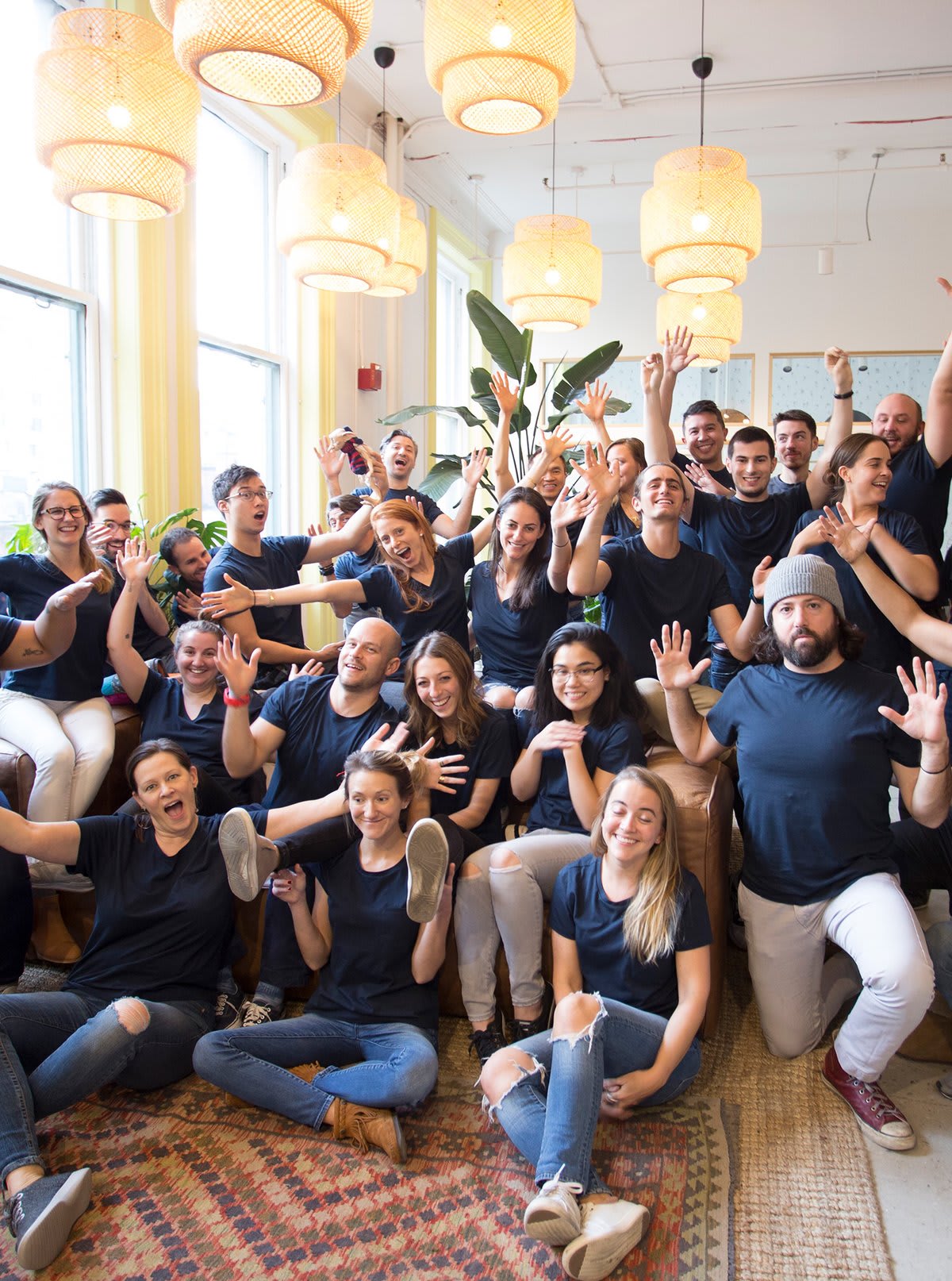 We Play Together
Twice a year, we take the whole company on a retreat. These team outings are designed to include team-building, giving-back and of course fun! The out-of-office environments ensure that employees take the time to relax, explore, and foster relationships across the company. In 2017 our employees were treated to fun in the sun in Palm Springs and glamping in the great outdoors of upstate NY.
"Bombas puts a lot of effort into making our employees feel incredibly valued. Our company's mission makes work fulfilling in more ways than other jobs can offer."
- Leslie Hanson, Art Director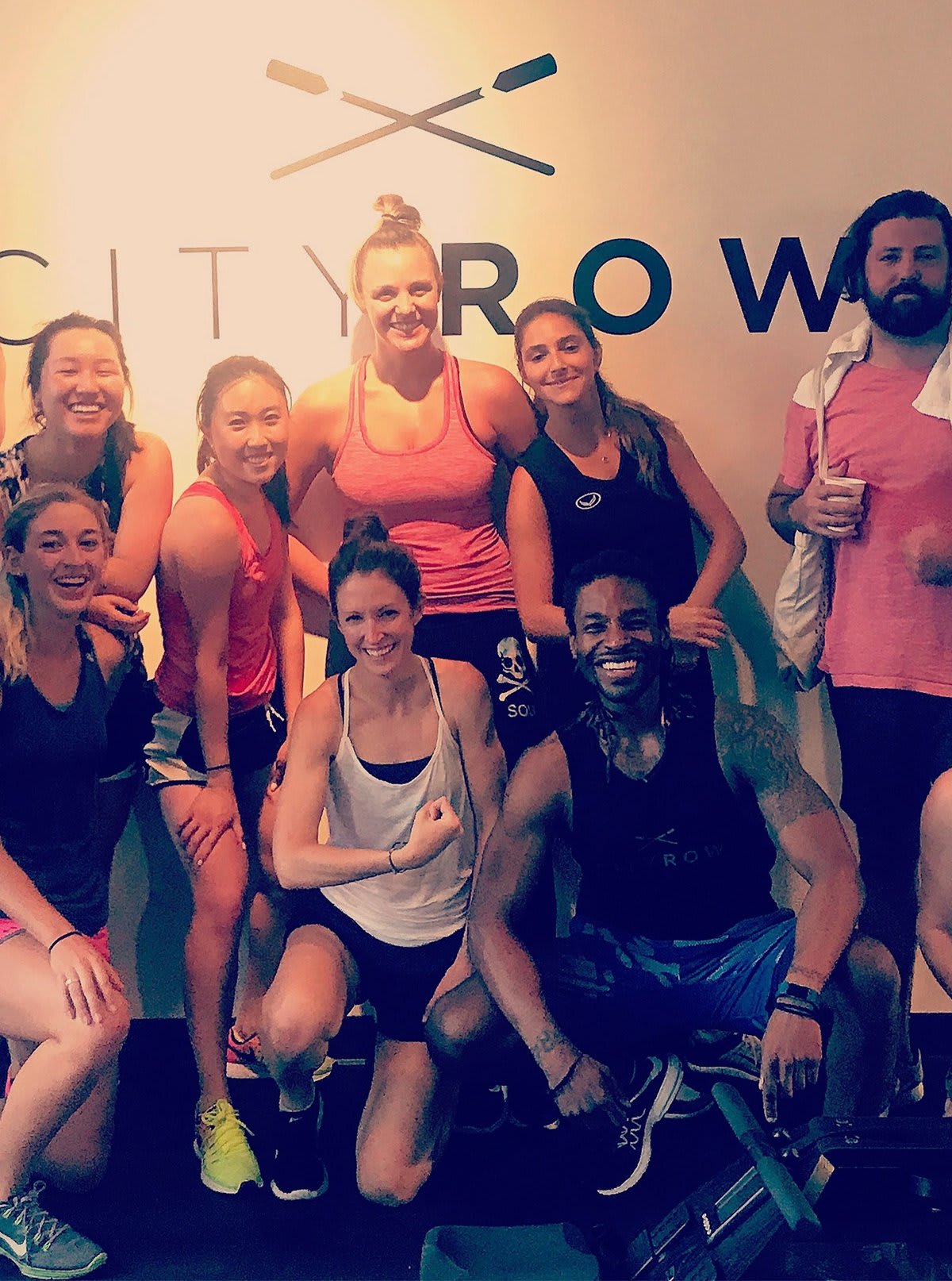 We take health seriously
Health and wellness is a top priority at Bombas. We give each employee $100 a month to use toward anything they need to keep their mind, body, and spirit in top shape. Additionally, we provide a number of group activities in and out of the office to encourage a healthy lifestyle, including team yoga, rowing classes, boxing classes and in-office chair massages.
"The company makes an honest investment in taking care of people, keeping us happy and healthy."
- Rosemary Farrell, Product Development Manager
We are a team of creators
Before any of our socks meet your feet, our employees participate in wear testing to provide our Product Team with feedback and suggestions before finalizing the designs. Through this process we all have the opportunity to learn about and impact our products. As an added perk, our employees are encouraged to take as many socks as they want from our in-office inventory and wear them proudly. This also includes our donation socks, which employees love to keep in their bags to give to people in need that they encounter on the street.