bombas in real life:
Back on my feet
New York City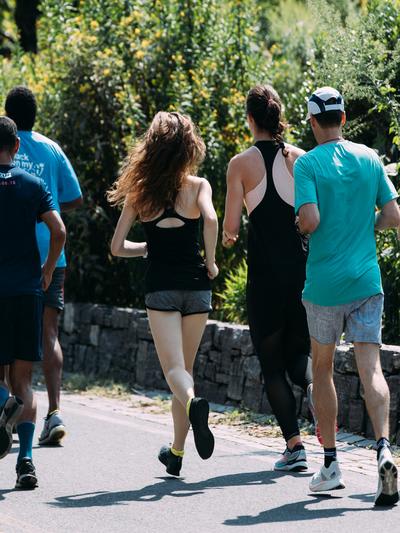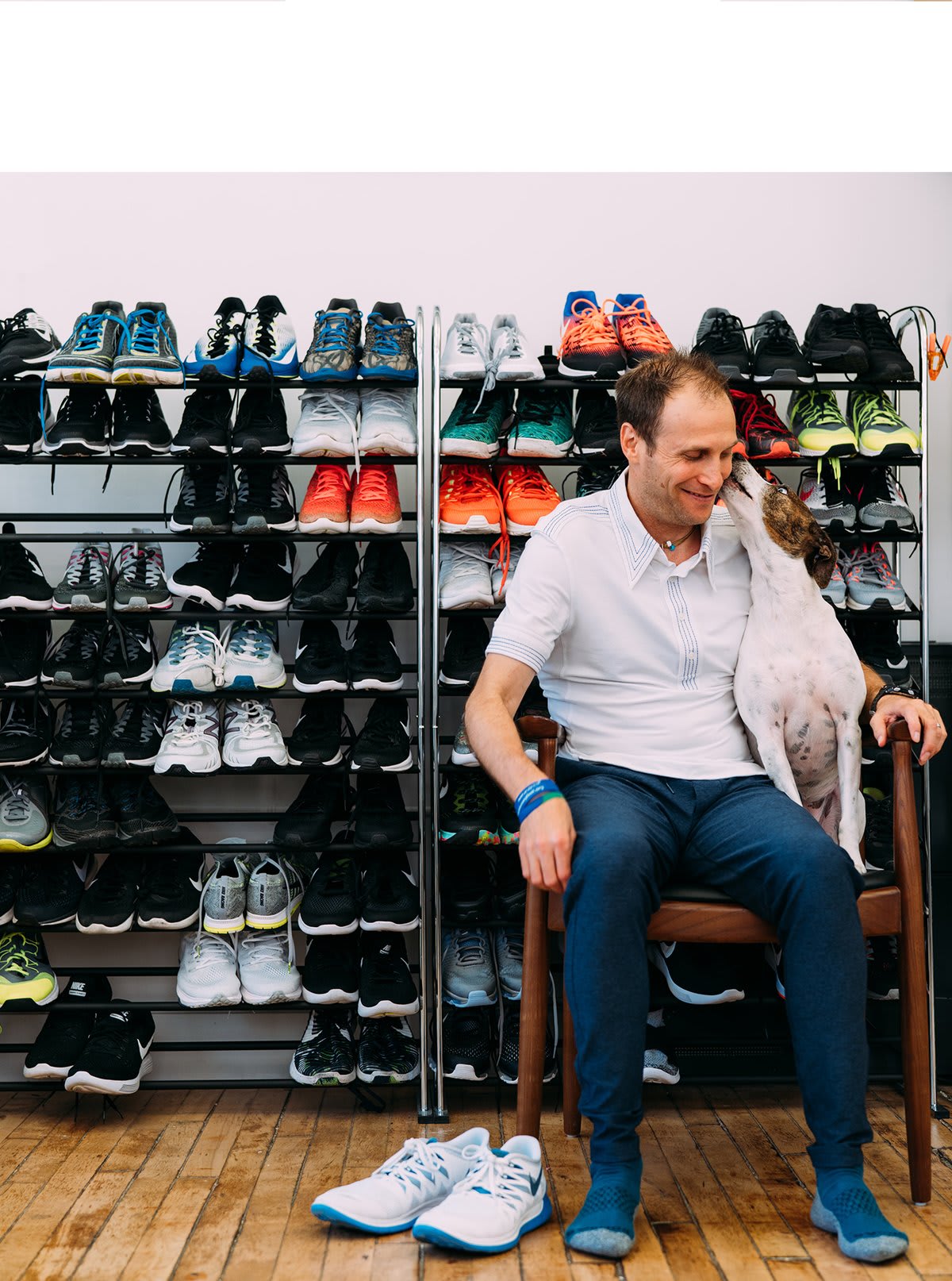 BOMBAS IN REAL LIFE
is a look inside the lives of people, companies and organizations hustling to make a difference in our communities. Whatever it is you get up to do every day, we're here to help you feel more supported as you go out there and crush it.
That's Terence and his dog Tes. Terence is an elite marathoner and a positive force for good in the world. He is also the Executive Director of the New York chapter of Back On My Feet, an organization that uses the discipline of running to help people transition out of homelessness. Their thesis is that if your restore confidence, strength, and self esteem, individuals are better equipped to tackle the road ahead and move toward jobs, homes and new lives. And we've seen firsthand that it works. Back On My Feet has been an inspiration, partner, and influence on Bombas. They train and run in our socks and show us what the word community really means. This is a look inside their world as they get ready for the 2017 New York City Marathon.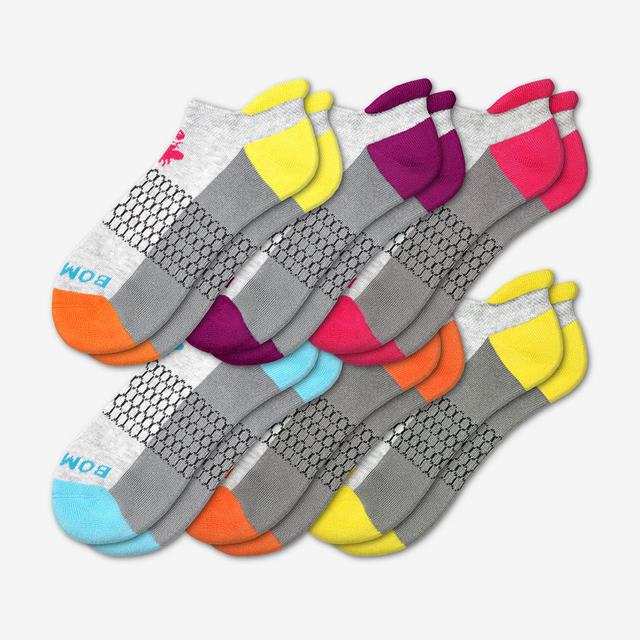 "My hustle is to let every single person know they're capable of doing what they want to do."
- Terence Gerchberg, Executive Director, Back On My Feet NYC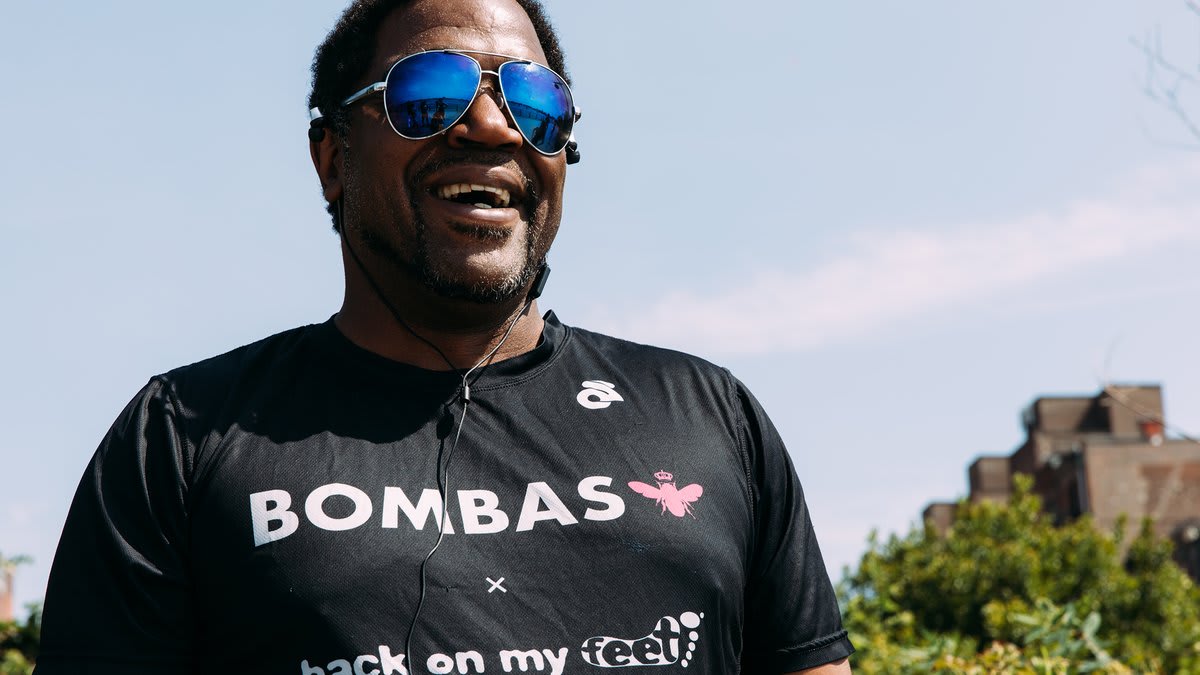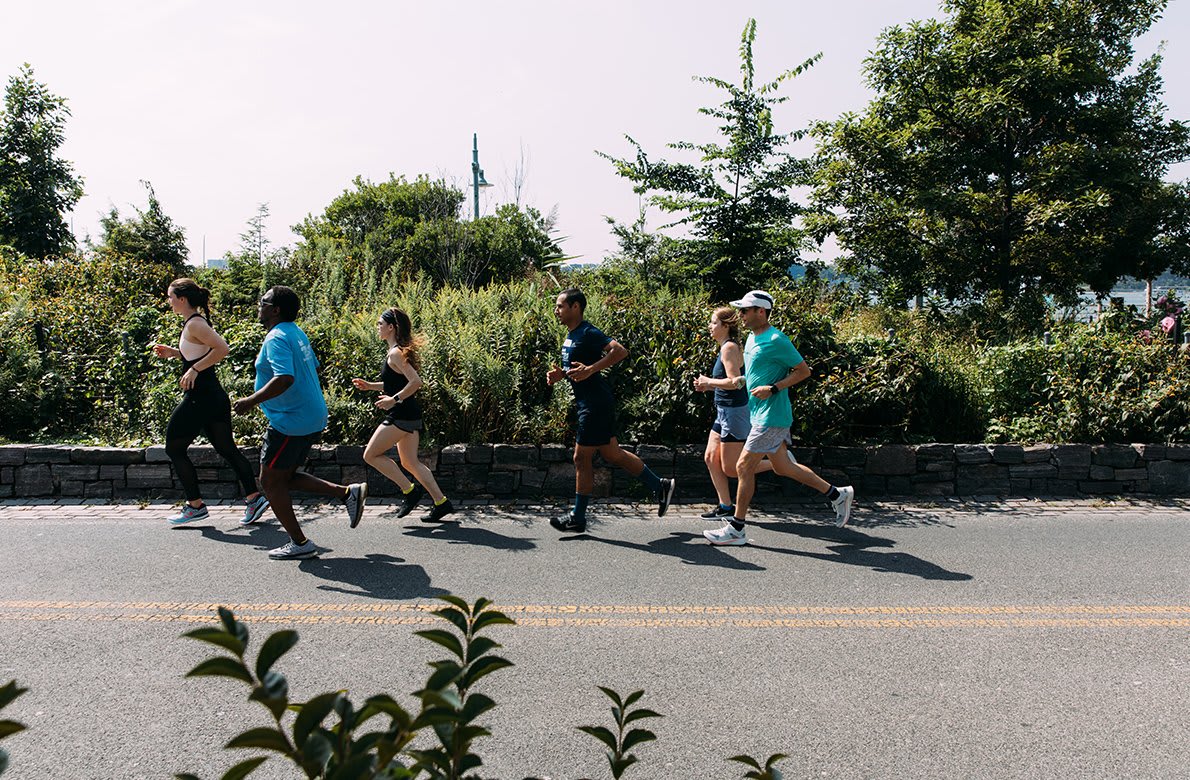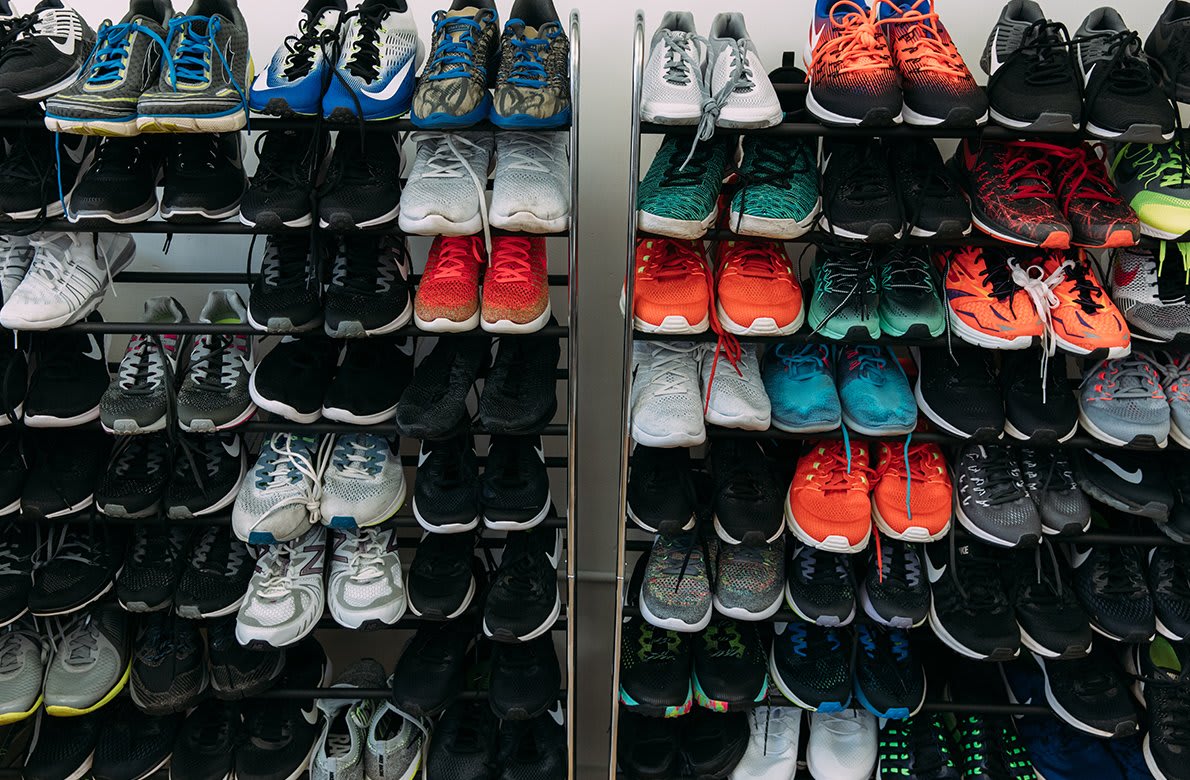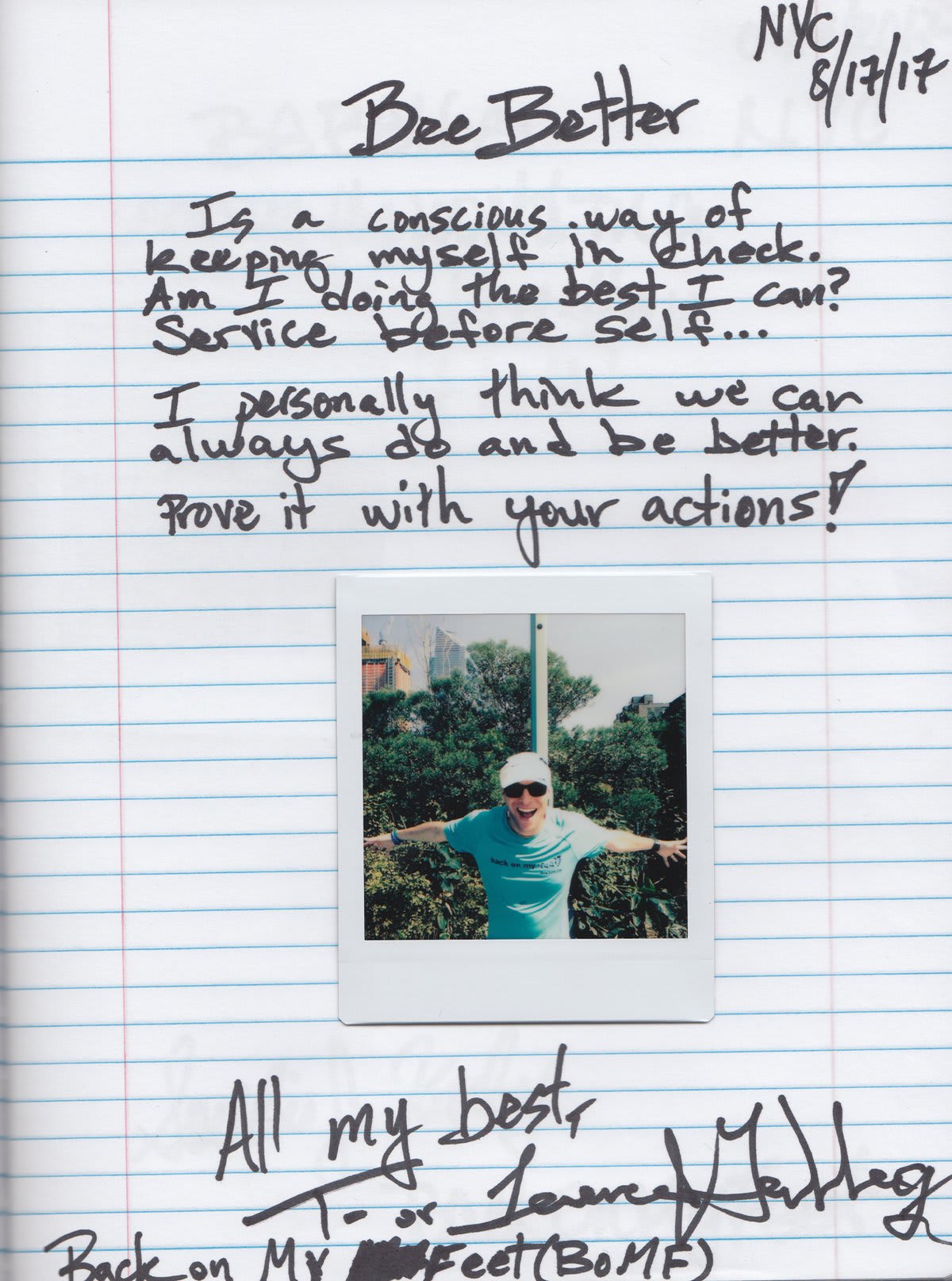 BEE BETTER:
Is a conscience way of keeping myself in check. Am I doing the best I can? Service before self. I personally think we always do and be better. Prove it with your actions!