Bombas In Real Life:
Billy Kirk
New York City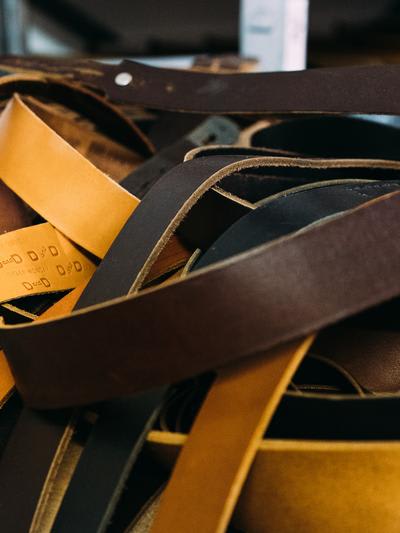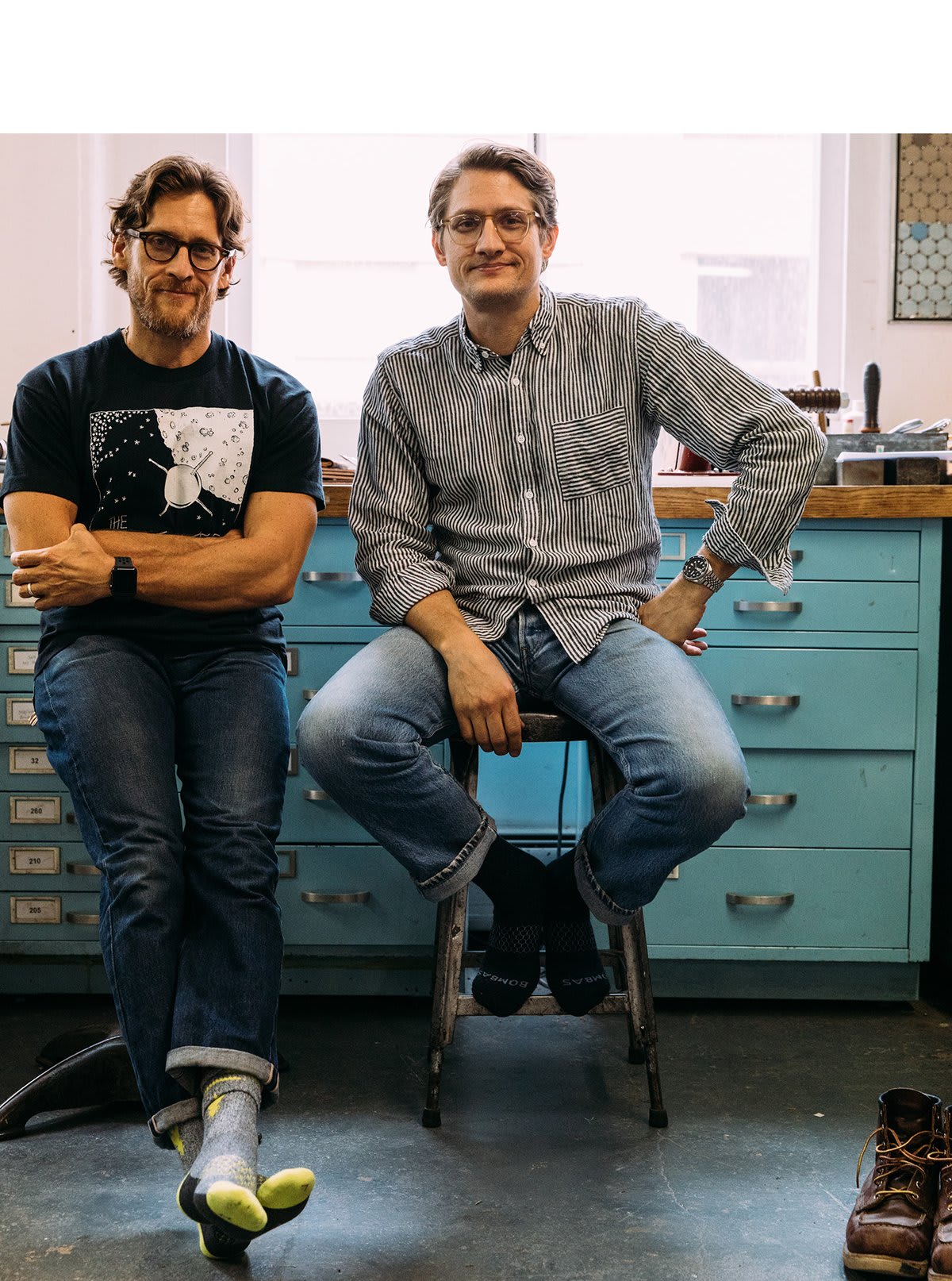 BOMBAS IN REAL LIFE is a look inside the lives of people, companies and organizations hustling to make a difference in our communities. Whatever it is you get up to do every day, we're here to help you feel more supported as you go out there and crush it.

Billy and Kirk are brothers with beards. Read about them here.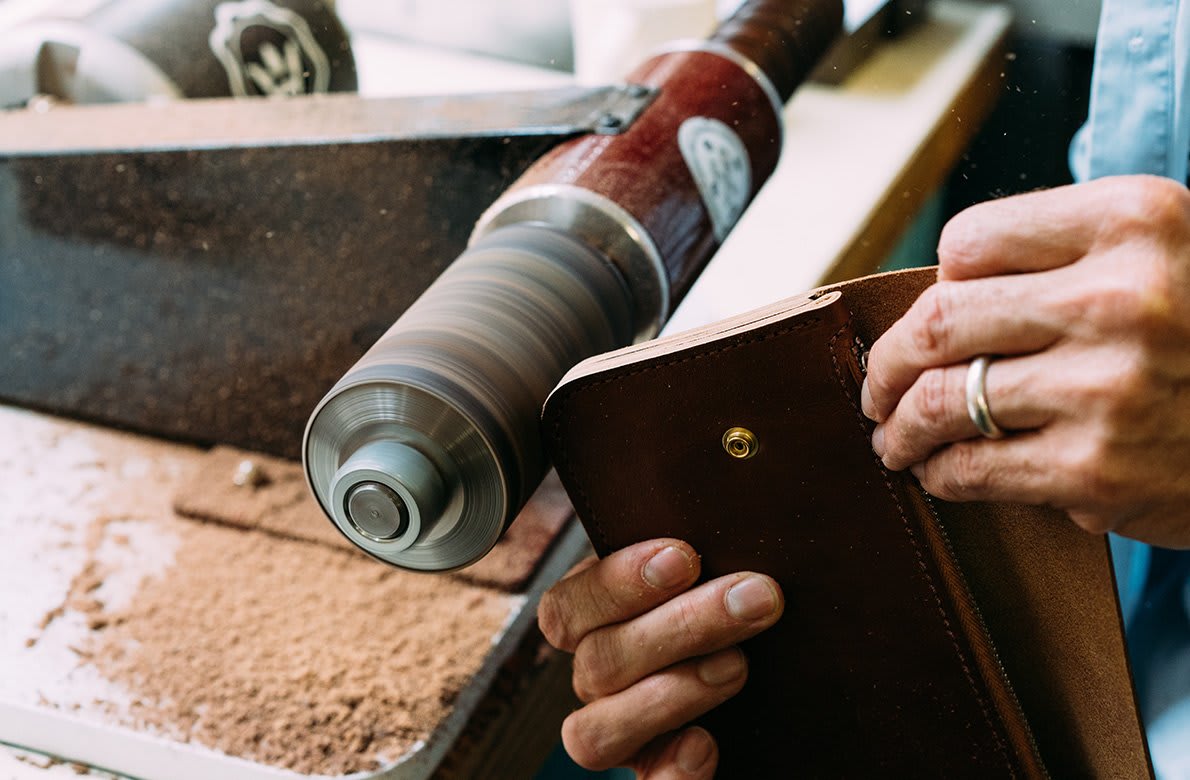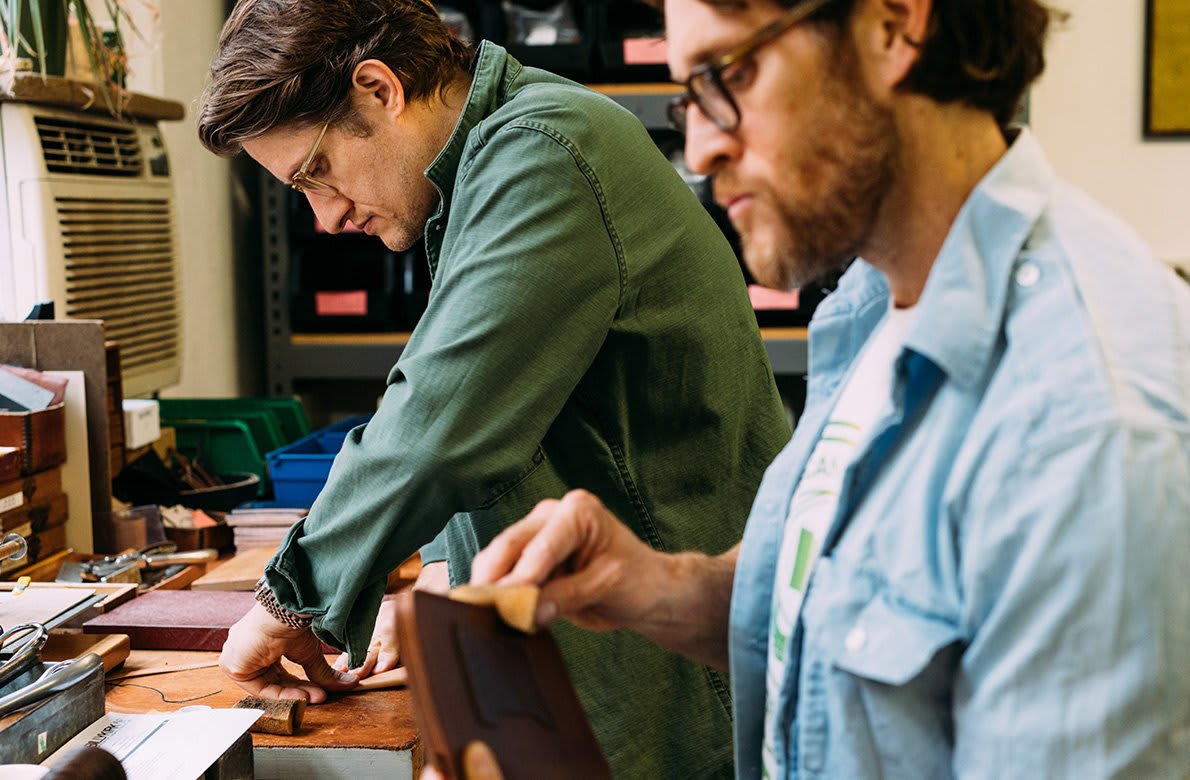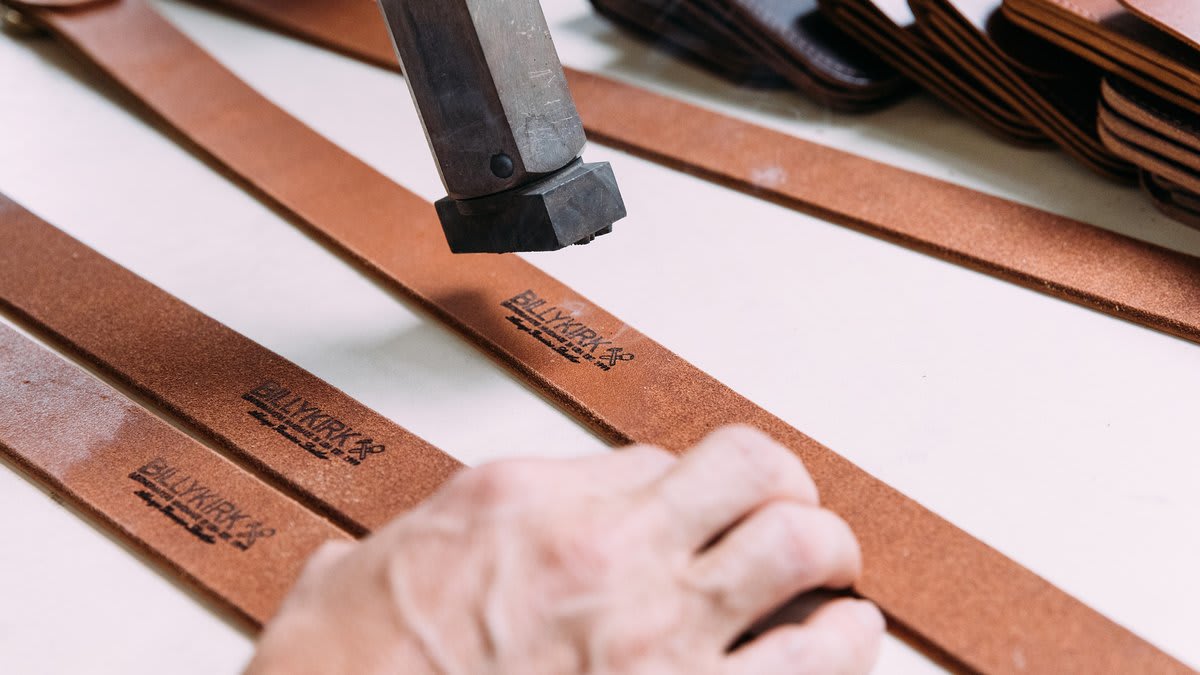 "Let's put a cute quote over here"
- Billy, Founder, Billy Kirk