Back to School Comfort
Kick the school year off on the right foot, with socks specially re-designed to be extra comfortable on little feet. Kids are obsessed.
Specially Designed For Kids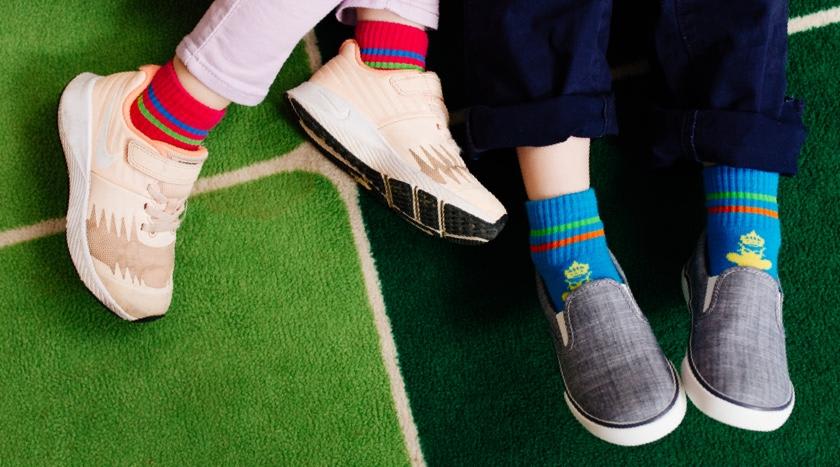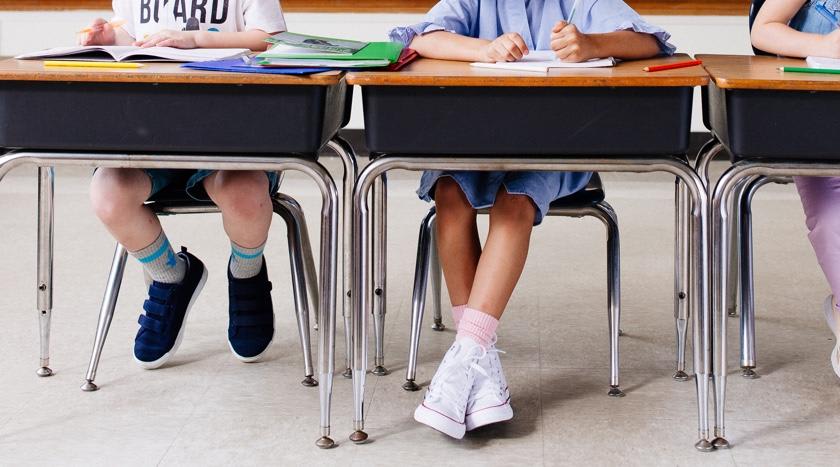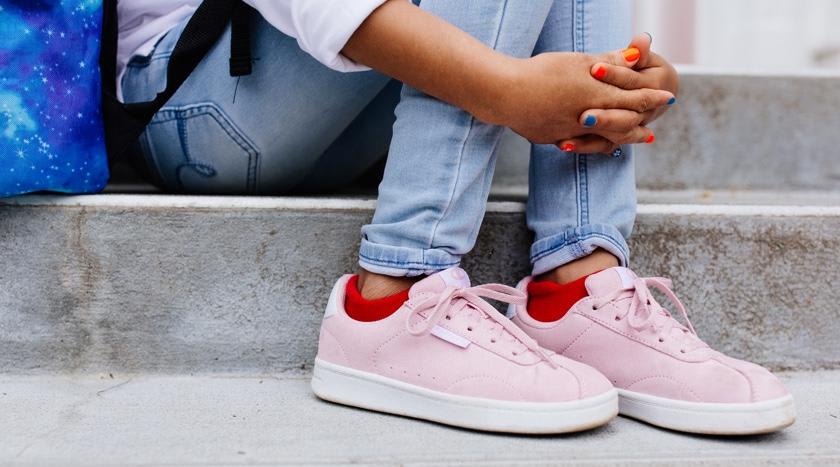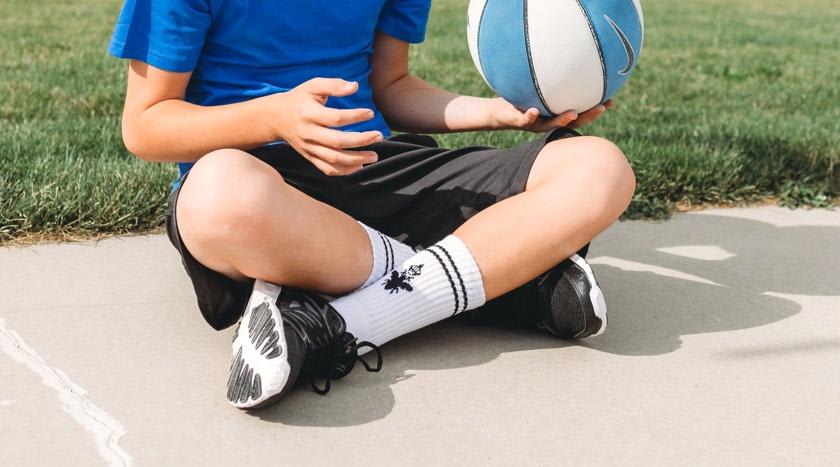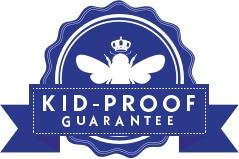 KID PROOF GUARANTEE
We know kids like to run through the house, do somersaults, go outside without shoes on and do long slides on the hardwood floor. If your kids scuff, tear, or just plain grow out of their Bombas within a year, don't worry, we've got you covered. We'll replace them or send you the next size up, free of charge.